What survey equipment?
The R26 surveying base is a state-of-the-art surveying gear, increasing accuracy and efficiency in the surveying process. The R26 Surveying Base is a revolutionary new tool that vastly improves efficiency and accuracy for land surveyors. Its easy-to-use interface makes it simple for any user to use while quickly and reliably measuring distances, angles, and elevations.
Its user-friendly design makes it very simple to learn and operate, which saves surveyors time and reduces errors. The R26 Surveying Base is a promising new technology for the land surveying industry. It will be interesting to see how specialists in the field respond to and use it.
Modern GNSS technology is used by the R26 Surveying Base, a GNSS-based surveying system, to provide a highly accurate and trustworthy surveying solution. Since it was built in the late 19th century, the R26 base, located at the intersection of two major thoroughfares, has been an essential reference point for surveyors.
The R26 surveying base has been considered a trustworthy and accurate tool for setting up geodetic control networks for many years. Due to its high-precision measuring capabilities for distances, angles, and elevations, the R26 Surveying Base is useful for land surveyors working on projects of various sizes and scopes.
What Kind of Surveys Can Be Conducted With Surveying Equipment?
Environmental impact studies assess the environmental impact of a certain project or activity. These could involve collecting measurements of a location's terrain, vegetation, and soil characteristics. With the use of survey equipment, a variety of surveys may be completed, including:
Archaeological surveys aim to identify and map the locations of artefacts, structures, and other features at archaeological sites.
It determine the precise position of points on the Earth's surface. They might be employed to create maps or monitor surface changes over time.
Topographic surveys map natural and artificial features, including hills, rivers, and buildings, in a given region.
These studies identify the boundaries of a certain area of land. They can be used to define brand-new property lines or resolve disputes over pre-existing ones.
Surveys for the building sector:
Buildings, roads, and other infrastructure are positioned according to the results of studies for the construction sector.
The data from these surveys are used in the design and analysis of engineering. Measuring a structure's location, height, orientation, and other features could be necessary.
Which Surveying Equipment Should You Choose?
The right surveying tools are necessary to measure and map the property accurately. By being informed of the many types of surveying equipment and their features, you can choose the ideal equipment for your needs. These tools are used to measure and map the terrain. While getting ready to purchase survey equipment, you can have a variety of possibilities. With the right tool, data collection may be done more efficiently and precisely. To aid you in selecting, we have posted a buyer's guide for some of the most popular models of this equipment. Hence, whether you are new to surveying or have been doing surveys for years, these recommendations will provide the information you need to make an informed purchase.
The positive outcomes of using survey equipment:
There are several benefits to using survey equipment for engineering, construction, and land surveying operations. Some of the most significant advantages are as follows:
Surveying equipment measures angles, elevations, and distances with a high degree of precision, assuring the quality and dependability of surveying data.
Using surveying equipment accelerated the process, allowing professionals to gather data more quickly and efficiently than traditional surveying procedures.
Surveyors are kept safer since some surveying instruments, such as robotic total stations and drones, can scan dangerous or challenging-to-reach areas without risking them.
Many surveying tools are equipped with software that enables in-depth data analysis and visualization, which helps professionals comprehend surveying data and make informed decisions. Surveying equipment may increase the accuracy, efficiency, and safety of the surveying process, improving project results and saving costs.
Increasing the precision and efficiency of the surveying process, equipment may help projects proceed more easily and swiftly while preventing the need for expensive rework or revisions.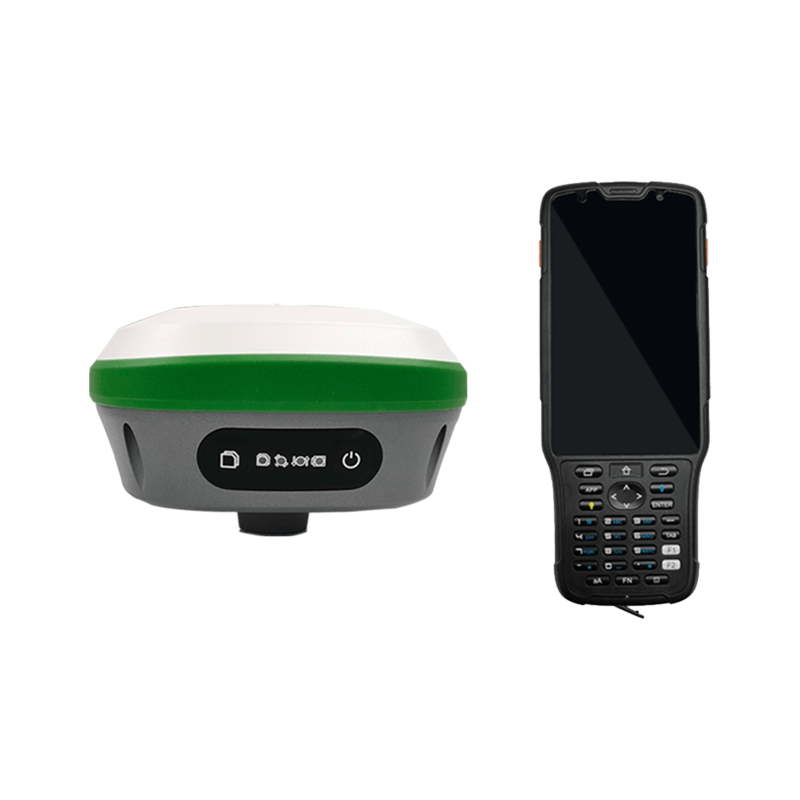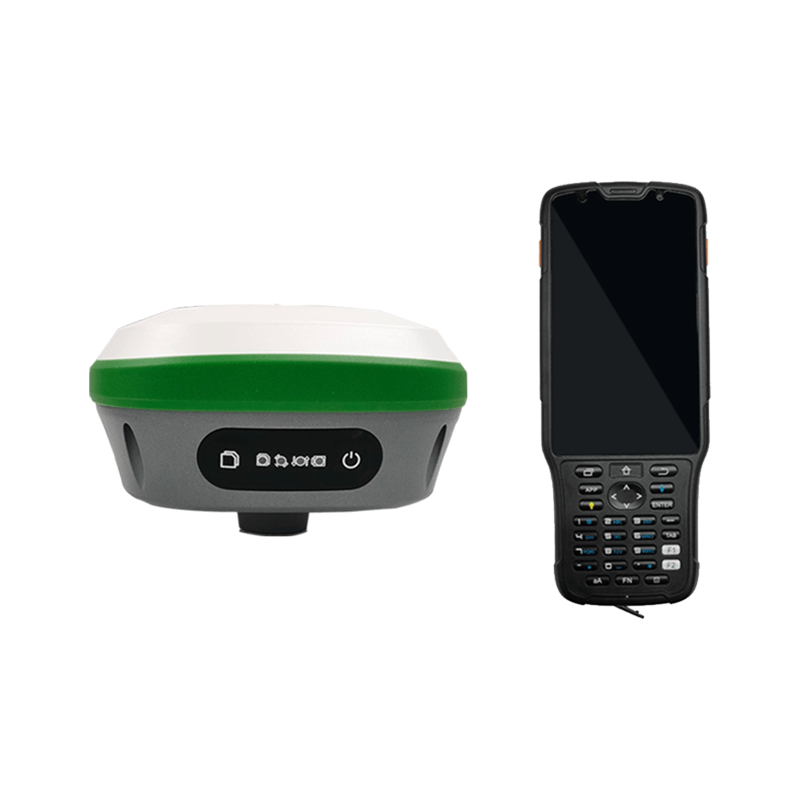 Rover 26 has the following features for surveying with GPS:
The R26 integrated Beidou/GNSS receiver comprises large-capacity batteries, large-capacity memory cards, and an integrated multi-functional high-precision device.
Development of the integrated Beidou/GNSS full-frequency aerial, the inertial navigation RTK receiver, and different frequency points on the SMAJAYU autonomously. High-precision location and orientation boards, radio, Bluetooth, and inertial navigation.
What Should You Know About Survey Instruments?
Survey equipment is utilized to measure and map a region's geographic and physical characteristics. You should be aware of the following information regarding survey equipment:
A total station is a tool used in surveying to measure angles and distances. It comprises a computer, a distance meter, and a theodolite for measuring angles and distances (storing and processing data). On the surface of the Earth, total stations are used to determine the position and elevation of points.
GPS stands for Global Positioning System, a satellite-based navigation system that shows time and position. It is employed to establish an objects or location's latitude, longitude, and elevation on the surface of the Earth. GPS is frequently used to set control points and guide surveyors to precise places.
Tools for levelling are used to gauge the height difference between two places. They are used to determine the relative heights of locations on the surface of the Earth and are made up of a telescope and a spirit level.
Conclusion:
During a survey, a wide range of equipment might be employed. The ideal option for you will depend on your needs and the type of survey you want to conduct. The most common forms of survey equipment are briefly described in this article, along with some factors to consider before purchasing. You may use SMAJAYU to choose the best tools for your forthcoming project.