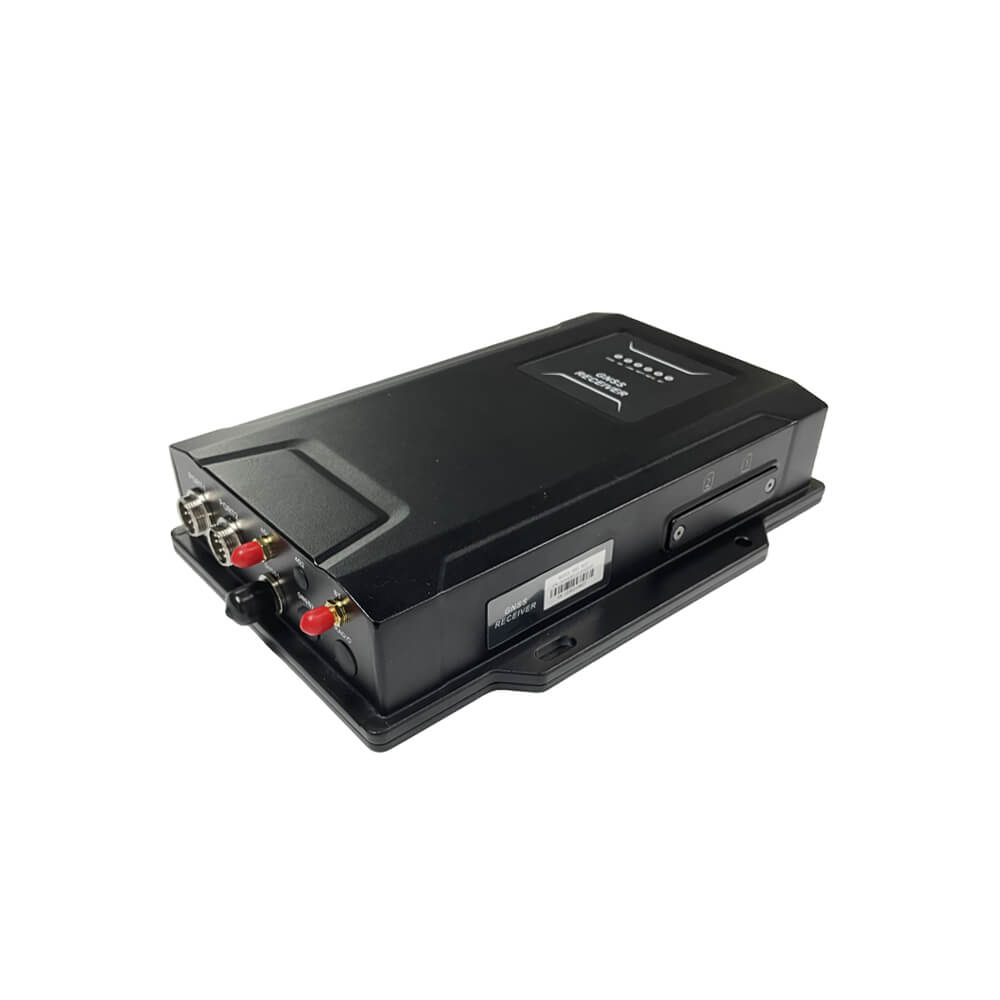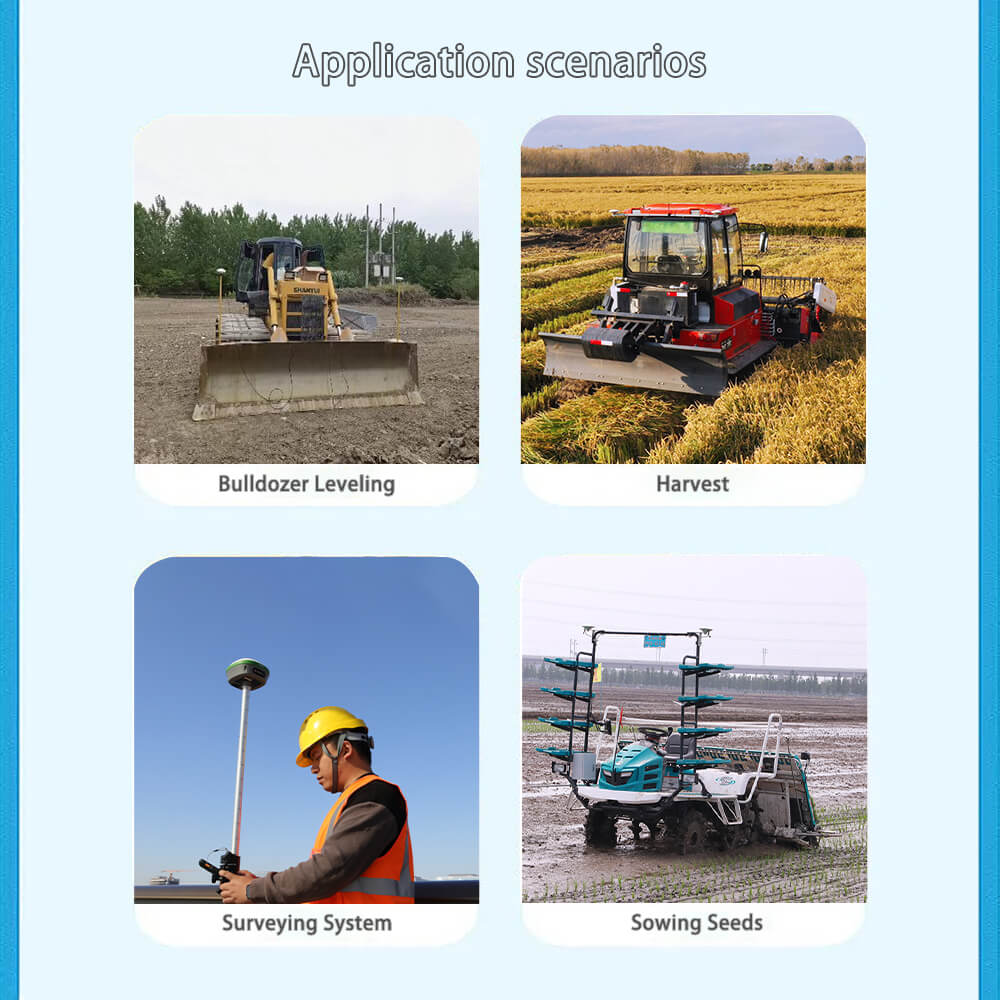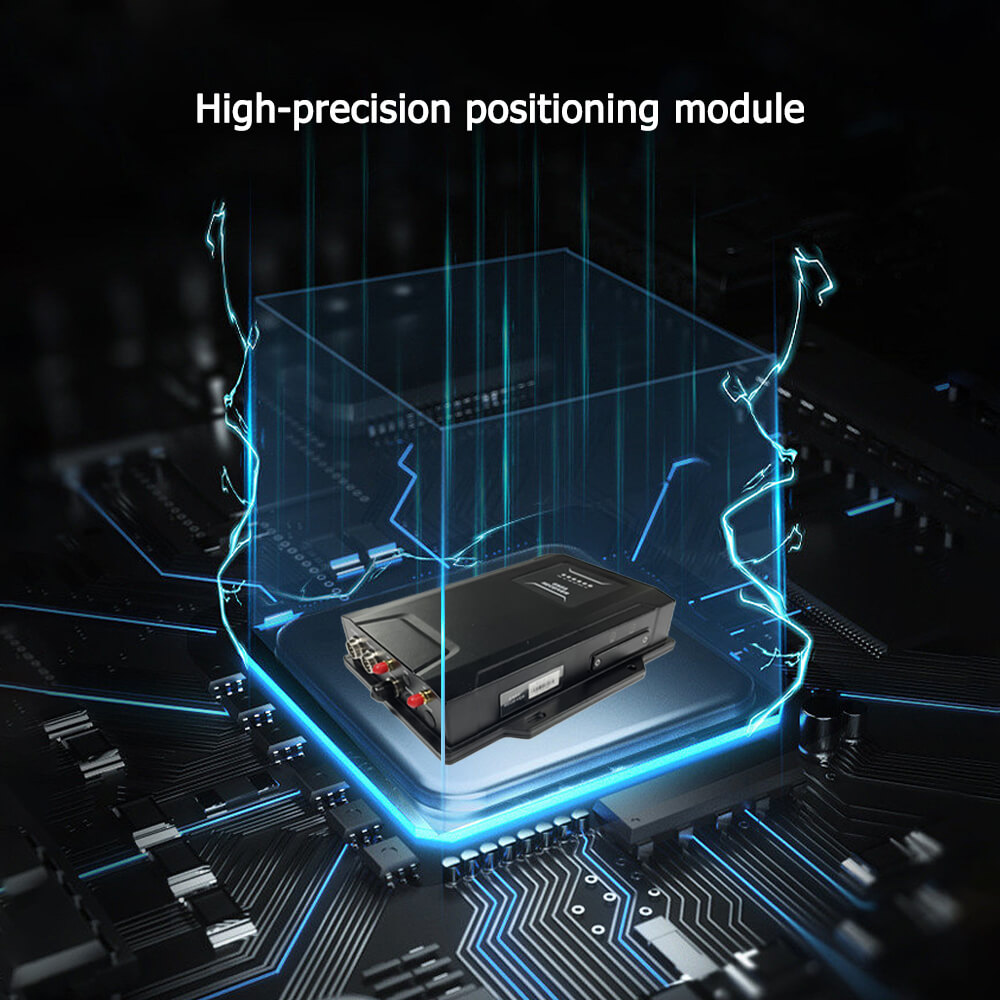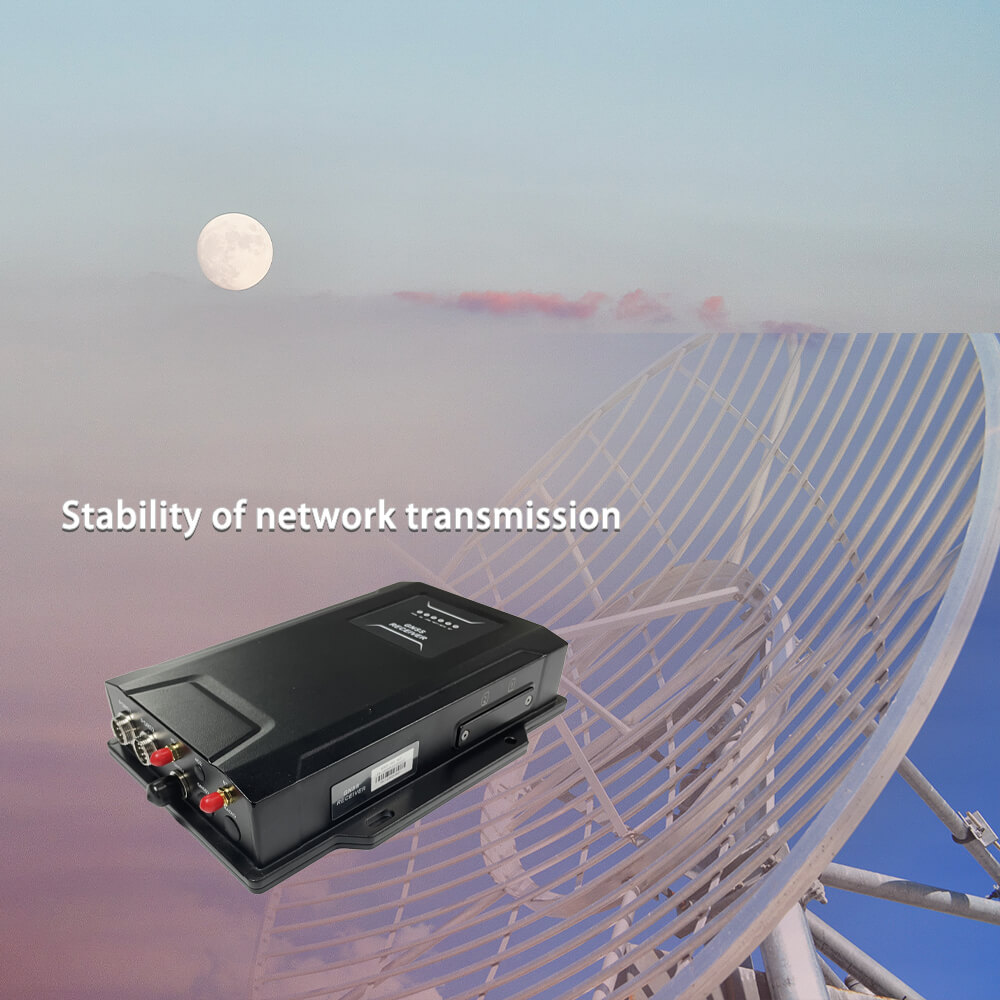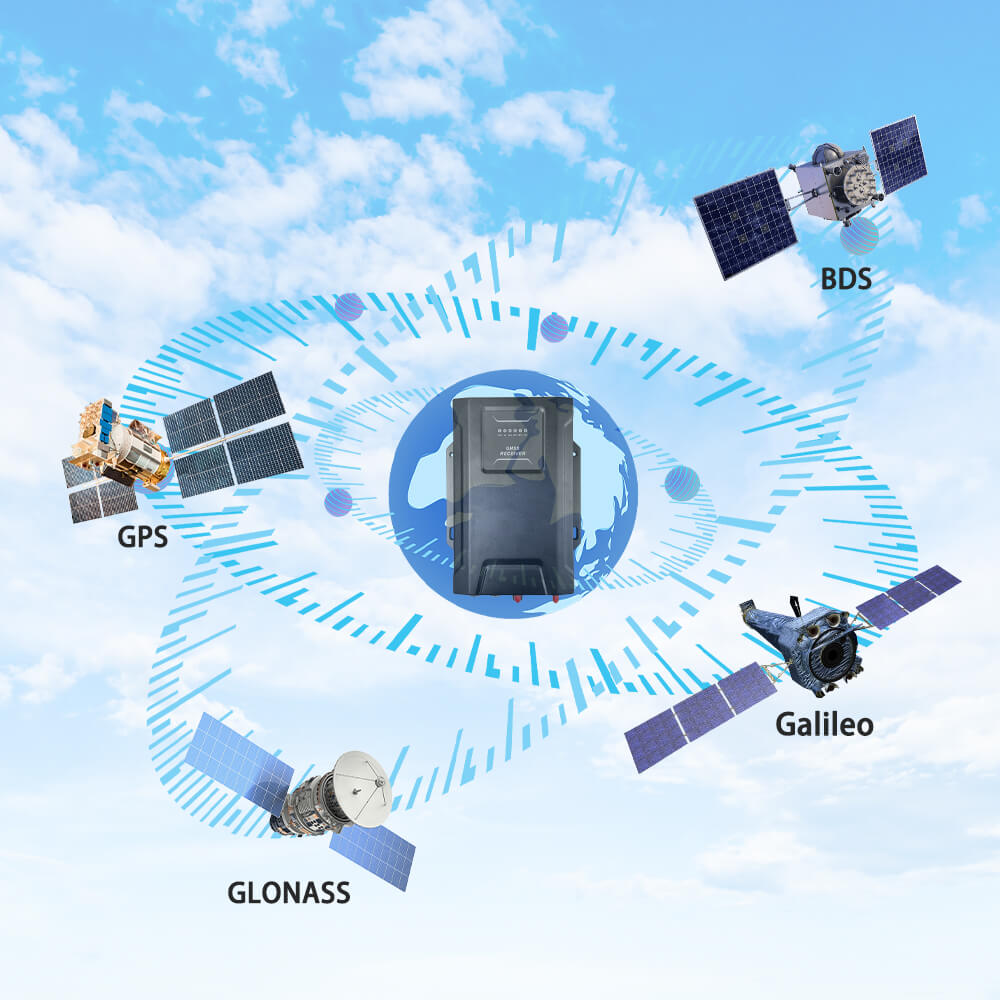 Benefit
Specification
Download
Reviews

What is a R61 GNSS receiver
R61 GNSS receiver is a multi-functional Beidou/GNSS network reference station dedicated receiver independently developed by SMAJAYU. It has built-in Beidou/GNSS
high-precision boards, dual 4G full Netcom network modules, Bluetooth modules, etc., to achieve wired Internet and dual 4G wireless networks. The seamless switching
of the greatly increases the stability of the network transmission of the network reference station.
R61 GNSS receiver Beidou/GNSS network reference station receiver is mainly used for various network base stations, CORS base stations, Beidou ground-based
augmentation network, monitoring system, etc., can be used for Beidou ground-based augmentation network, CORS, precision agriculture, surveying
and mapping, intelligent transportation, Man-machine, construction machinery and other industries.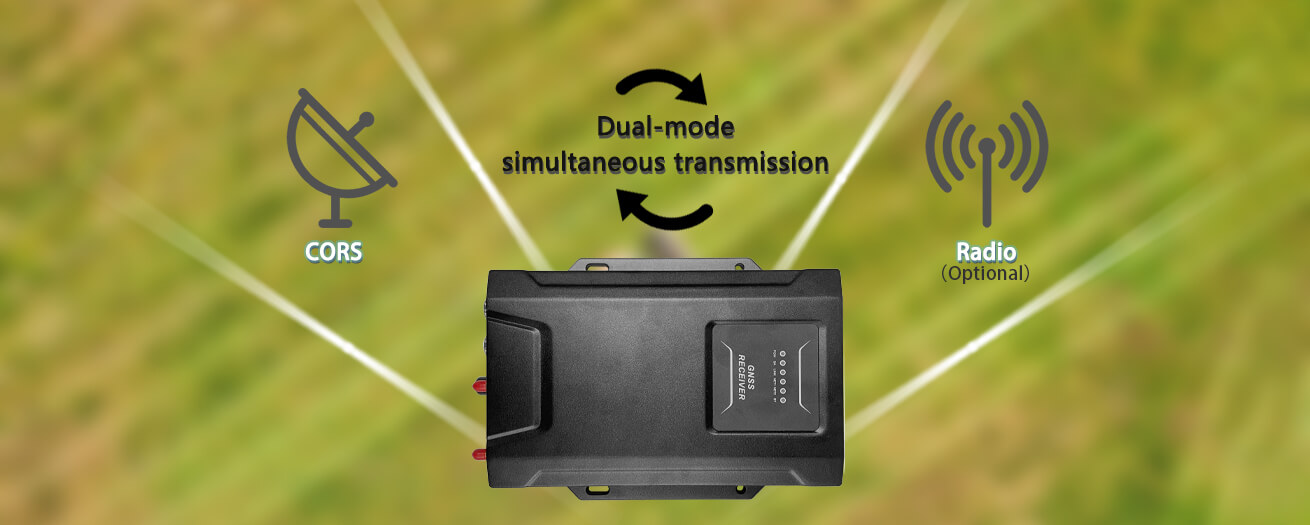 Support CORS and Radio dual-mode simultaneous transmission
Product Advantage
Built-in Beidou/GNSS multi-system multi-frequency high-precision board
With positive and negative polarity reverse connection protection, wide voltage power supply, voltage range between DC9-36V
The receiver can realize the switching between the network base station and the radio base station, and can also be used as a mobile station
Standard Ethernet communication interface, convenient for high-speed network transmission of data
Can be remotely upgraded and remotely set
Dual cloud network servers to ensure continuous operation of the server and never disconnect from the network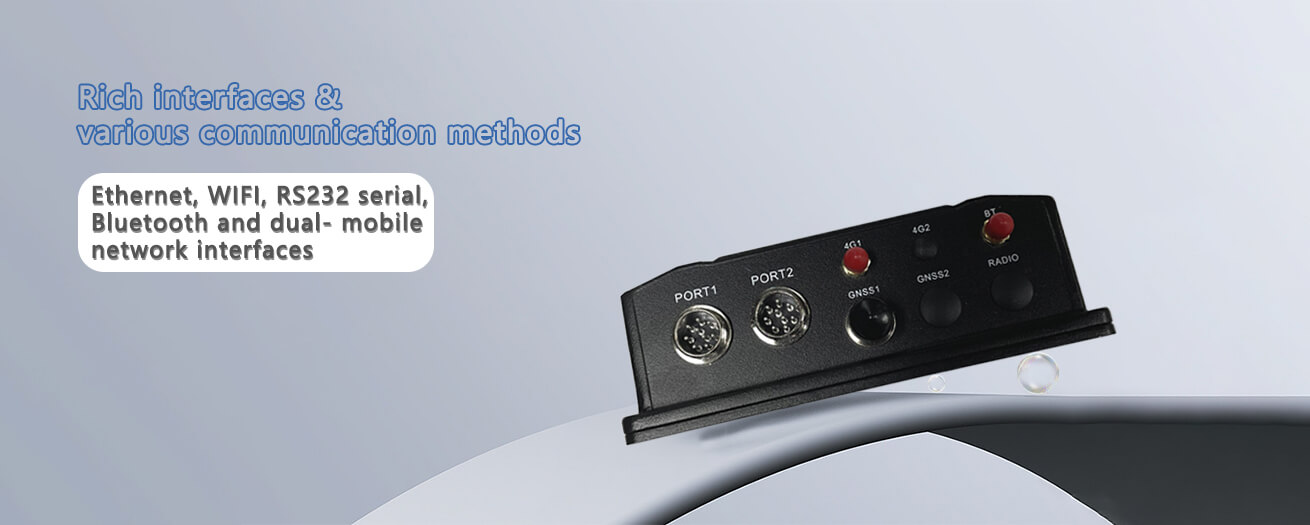 The host provides Ethernet, WIFI, RS232 serial, Bluetooth and dual- mobile network interfaces for customers to choose.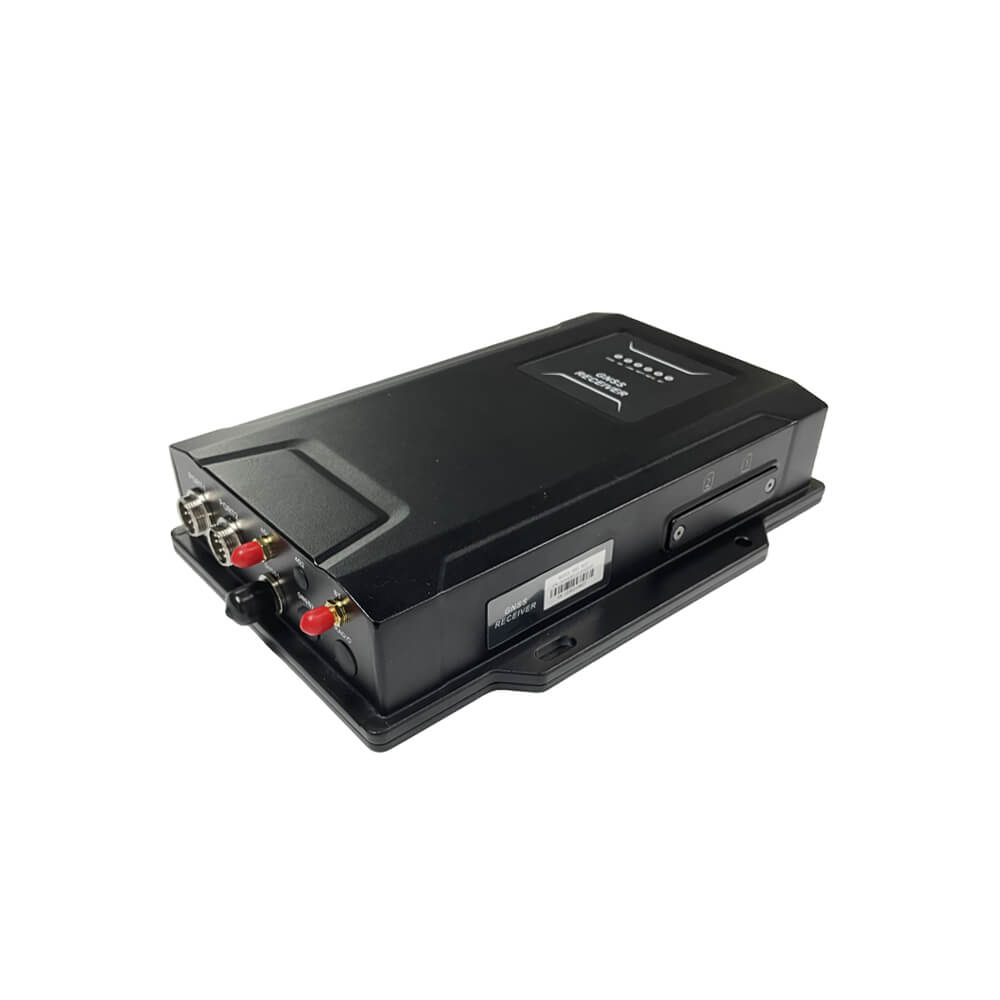 x
Reply to you within 24 hours