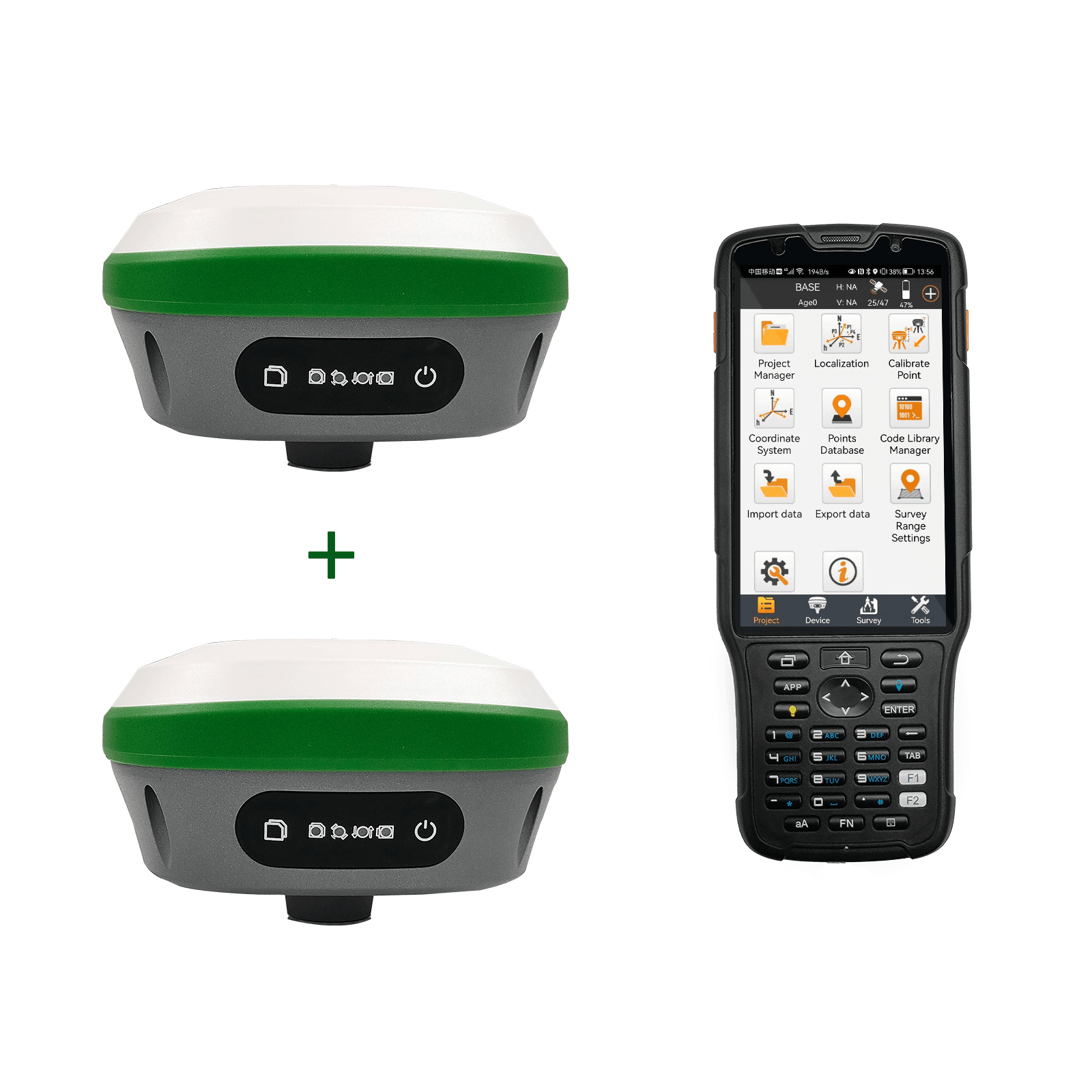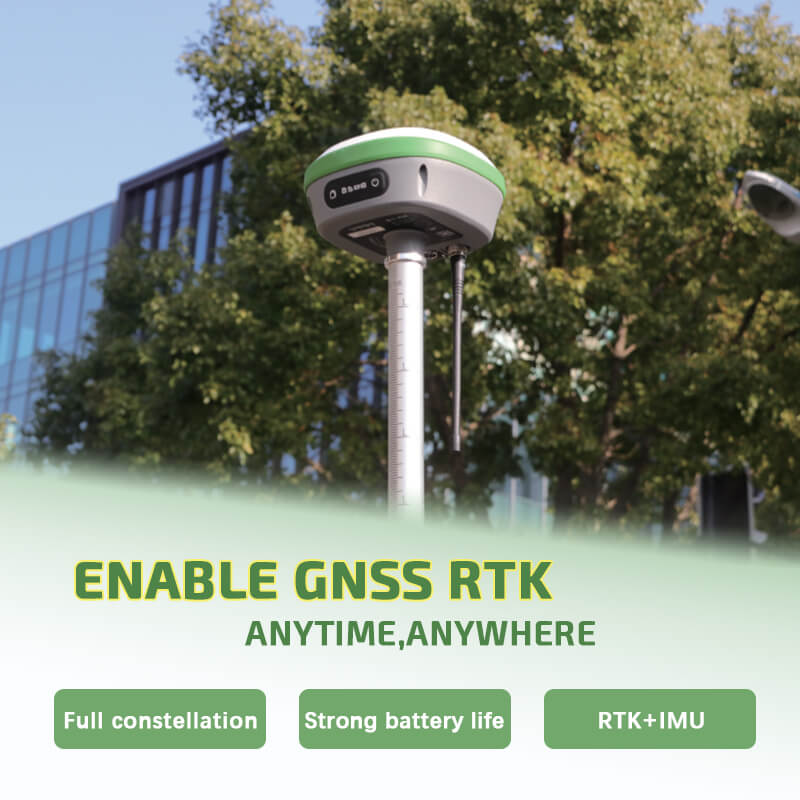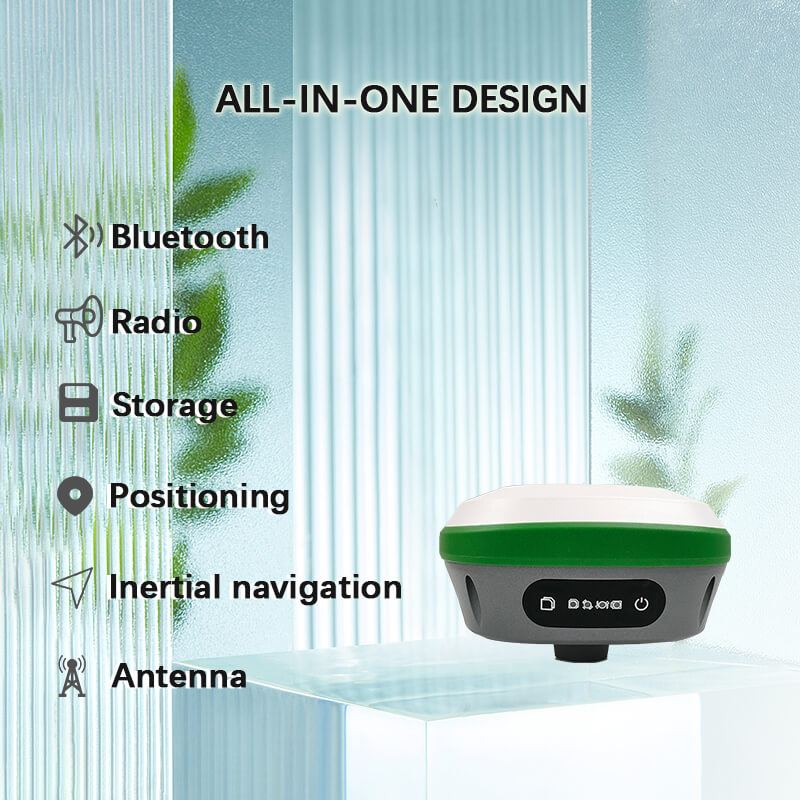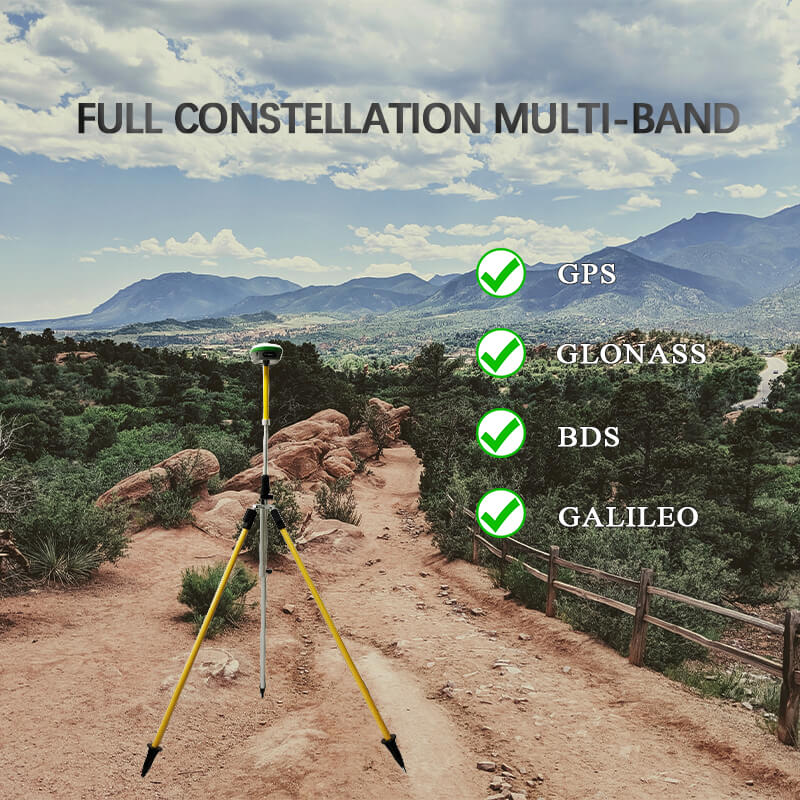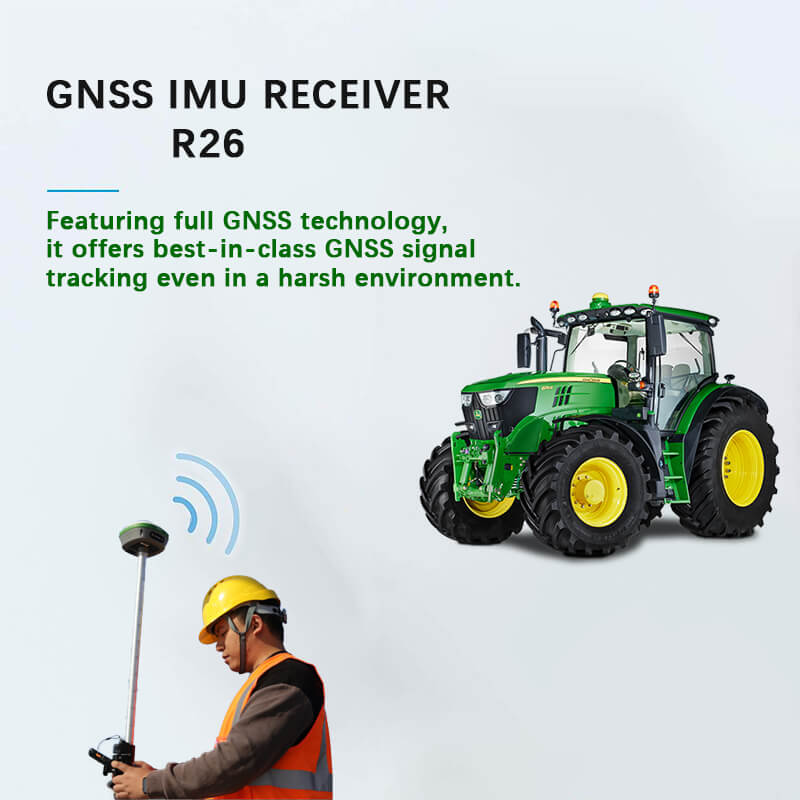 R26 Surveying System Rover+Base
The receiver can receive our new GNSS global corrections service delivered via band satellite and internet to abtain centimeter-level positioning accuracy.
Benefit
Specification
Download
Reviews

R26 Surveying System Rover+Base
R26 integrated Beidou/GNSS receiver is a built-in large-capacity battery, large-capacity memory card, integrated multi-functional high-precision
inertial navigation RTK receiver independently developed by SMAJAYU, built-in Beidou/GNSS full-frequency antenna, and multiple frequency
points in the whole system High-precision positioning and orientation boards, Bluetooth, inertial navigation, radio and other modules.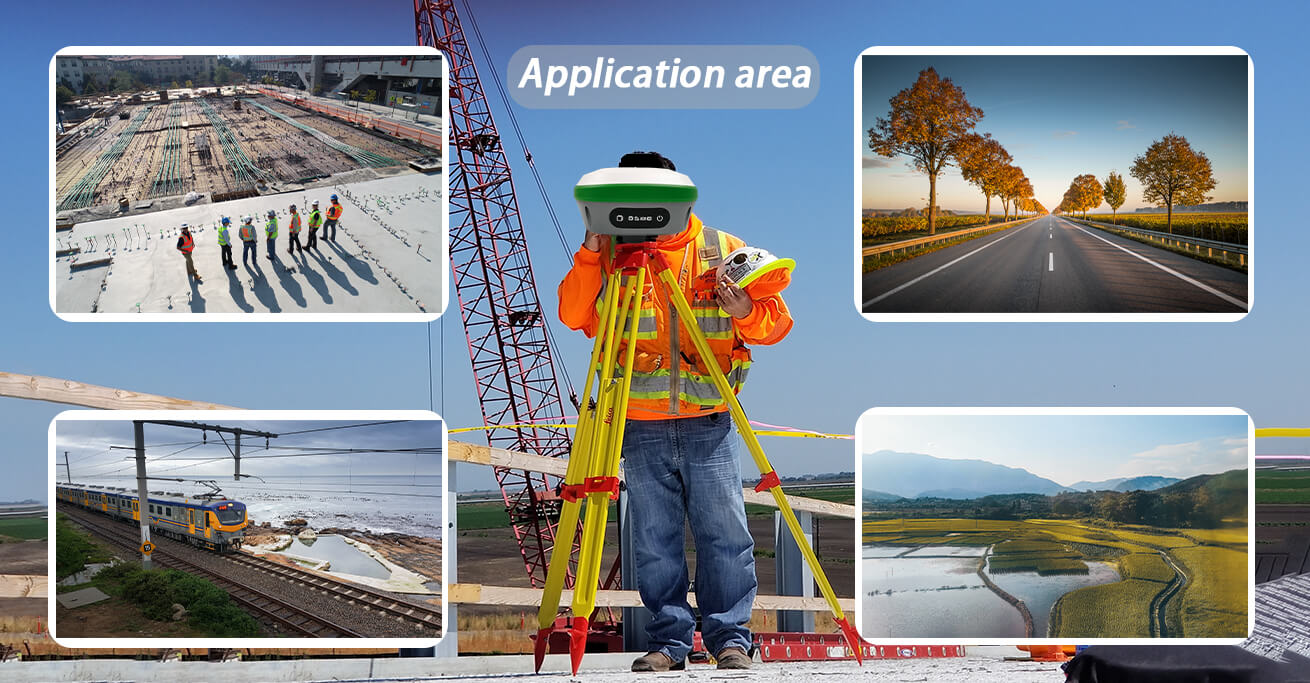 R26 GNSS RTK Survey:
The R26 survey delivers centimeter precision in seconds and maintains reliable fixed RTK accuracy even in typically challenging
environments. The high-gain antenna increases GNSS satellite signals tracking efficiency by up to 50% and provides accurate,
survey-grade positioning when using GPS, Glonass, BeiDou, Galileo, and QZSS constellations.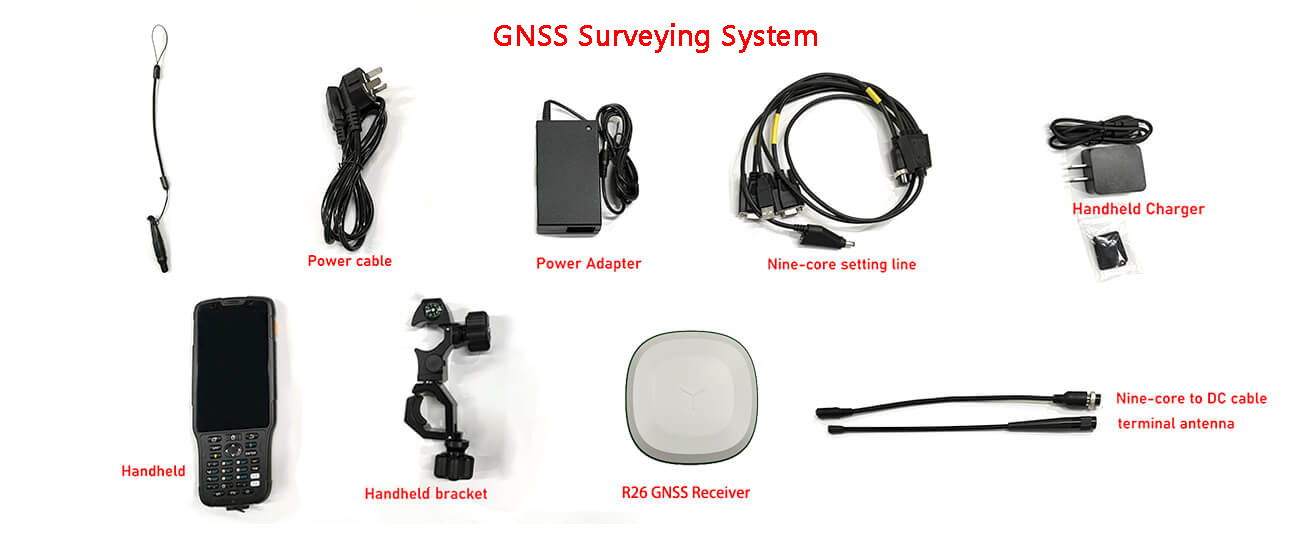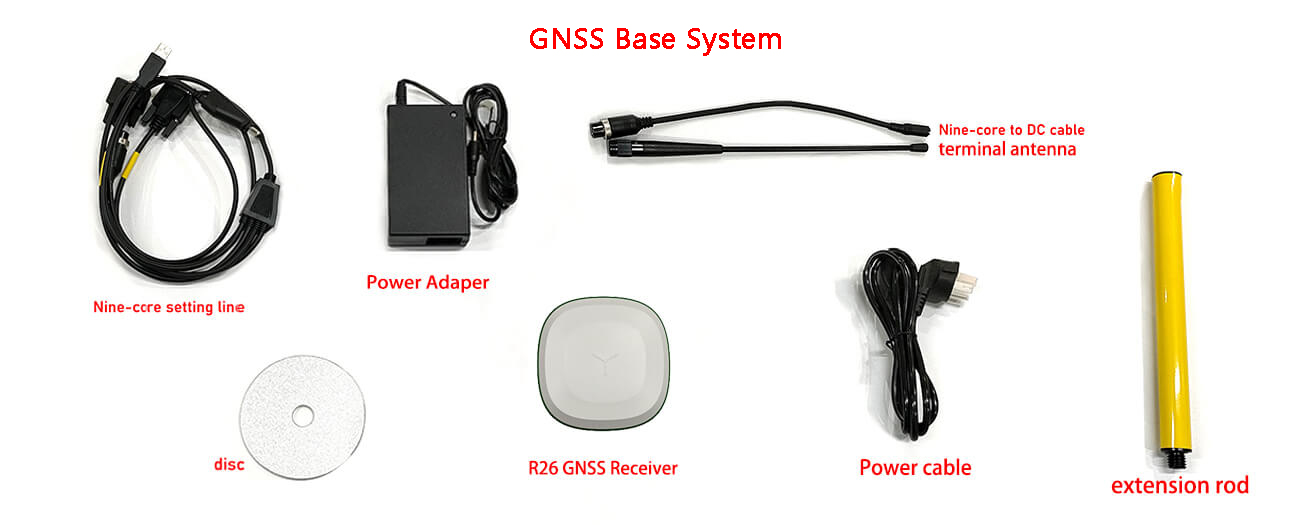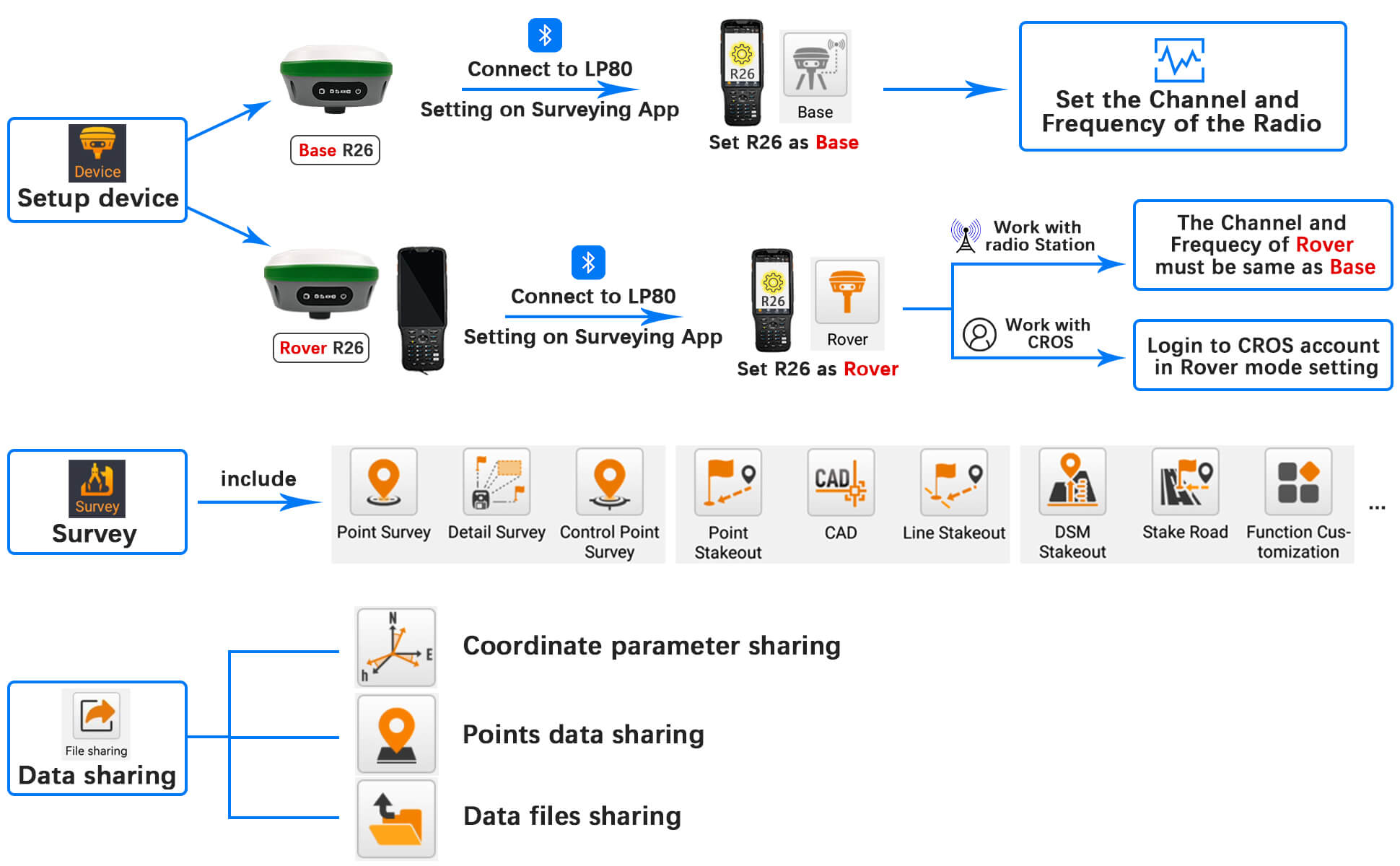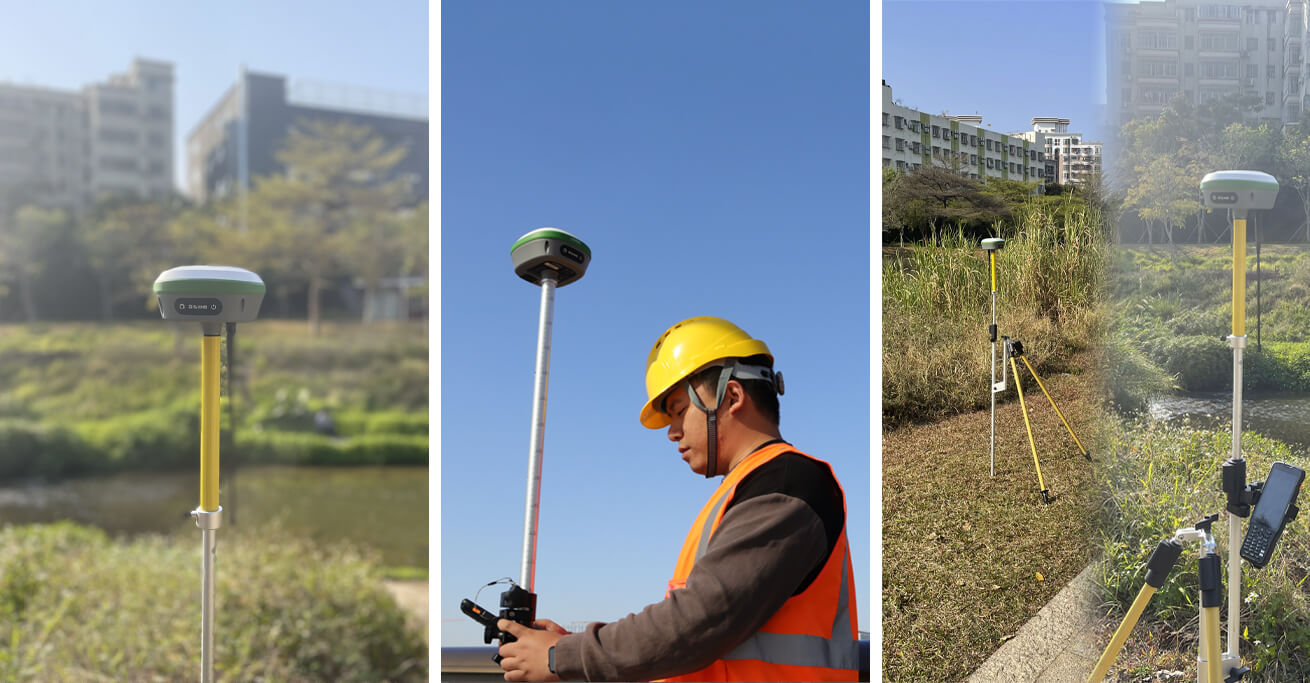 Correction type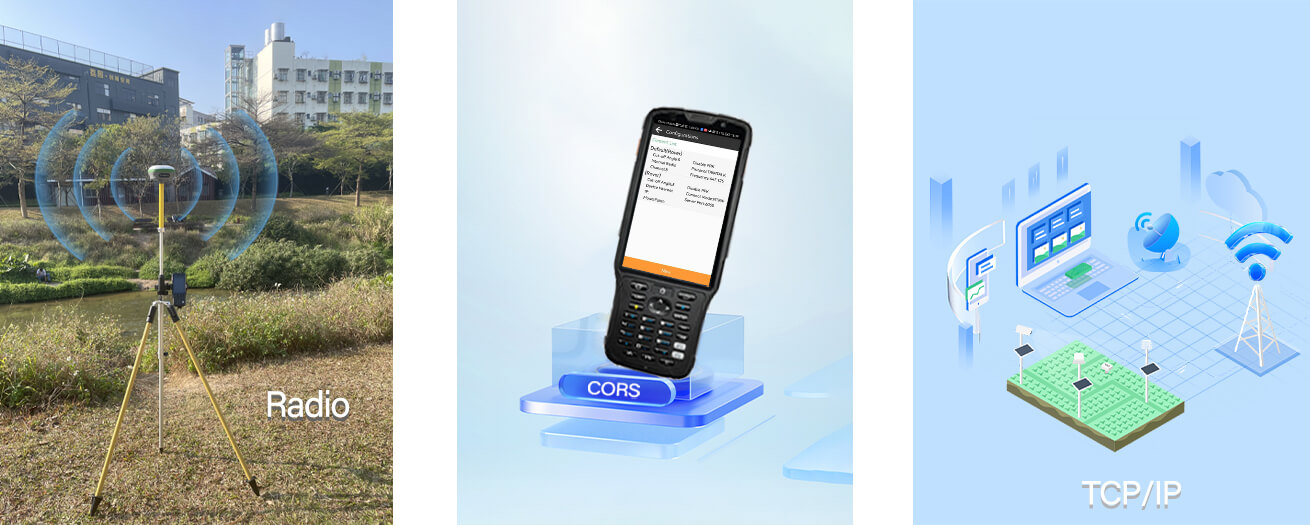 Supported file formats for import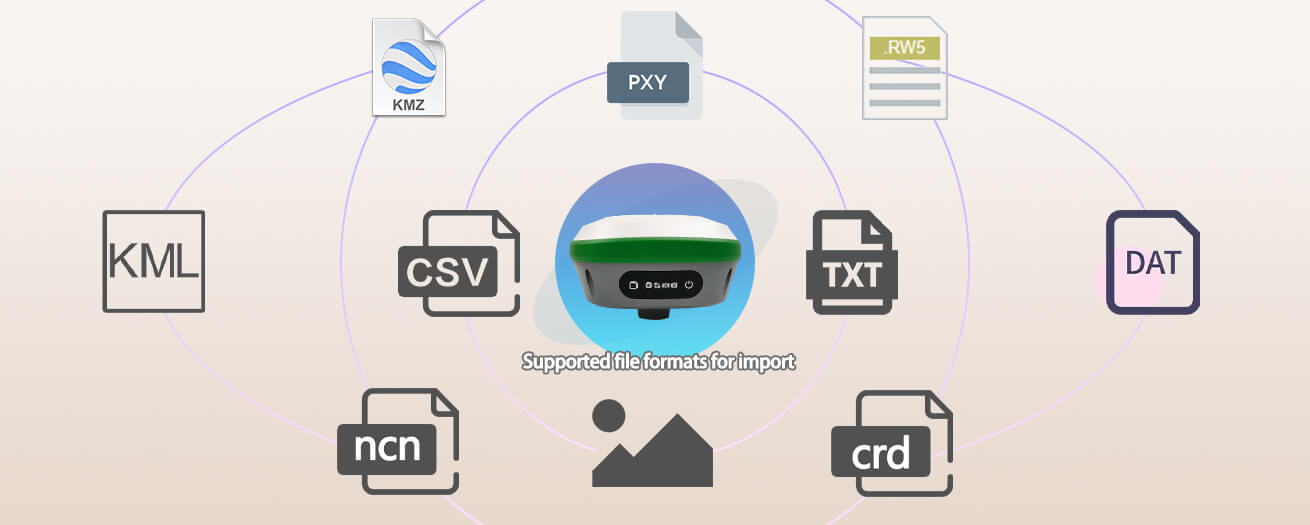 Supported file formats for export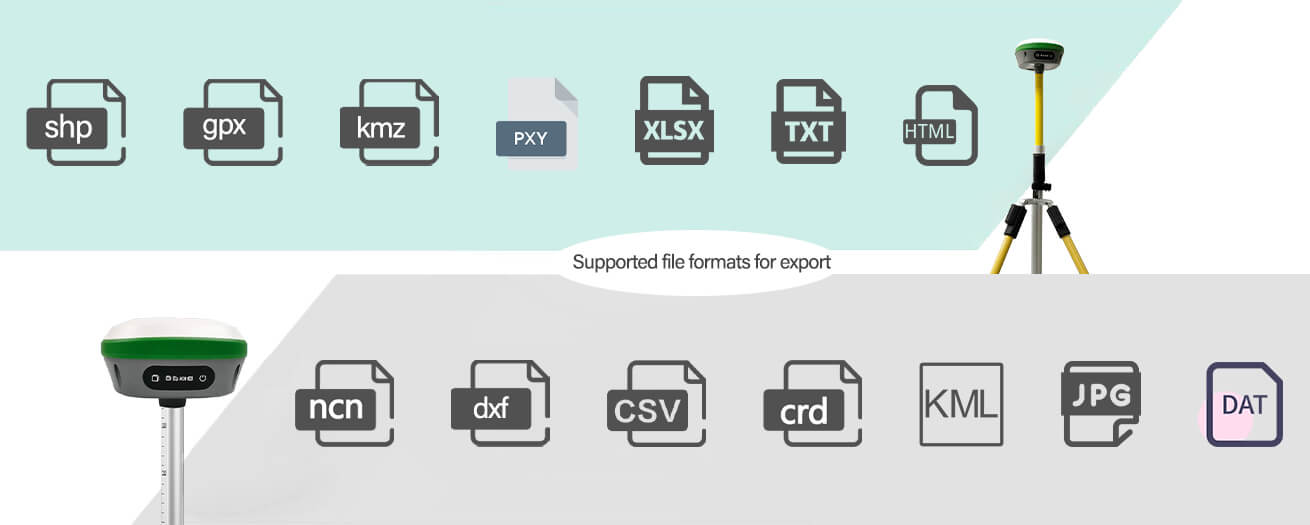 R26 GNSS IMU RECEIVER
The R26-V2 survey system is a survey system including Handheld; it integrates the advantages of high precision, low power consumption, small size, convenient and fast portability and operation. It can meet various engineering needs of surveying and mapping industries.
The system consists of two R26-V2 GNSS receiver and a Handheld, Handheld with surveying software.
The software interface is clear, easy to learn and understand, convenient and practical, making work easier, faster and more efficient. It can be widely used in surveying and mapping industries such as land, construction, forestry, roads, electric power, water conservancy, oil pipelines, etc.
ENABLE GNSS RTK ANYTIME, ANYWHERE
Full constellation,Strong battery life,RTK+IMU
Technical Feature
• Small volume and high integration, the system can integrate large capacity battery, inertial navigationmodule, GNSS antenna, satellite positioning module, Bluetooth, radio module, storage module, etc.;
• High precision and low power consumption, using Beidou, GPS, GLONASS, Galileo, QZSS and othermulti-system multi-frequency system, in a variety of positioning, to ensure the accuracy of complexenvironment;
• Support wide voltage 9~36V DC power supply, with positive and negative polarity reverse connectionprotection function;
• Standard IP67 waterproof and dustproof design;
• Built-in Bluetooth module, compatible with 2.0 and 4.0, can send differential data;
• Measurement software can realize CORS connection, measuring lofting and other functions;
• Built-in integrated radio module supports various communication protocols, such as CSS (Lora)protocol; the maximum transmission power is 2W, can realize the maximum 5 km data communication;
• Built-in inertial navigation module, fast calibration, to achieve the inertial navigation RTK function, usedfor tilt measurement;
• The base station and the mobile station can be interchangeable, and can be used as a base station oras a mobile station mapping;
• Built-in 8G large-capacity memory card, can be real-time storage of job data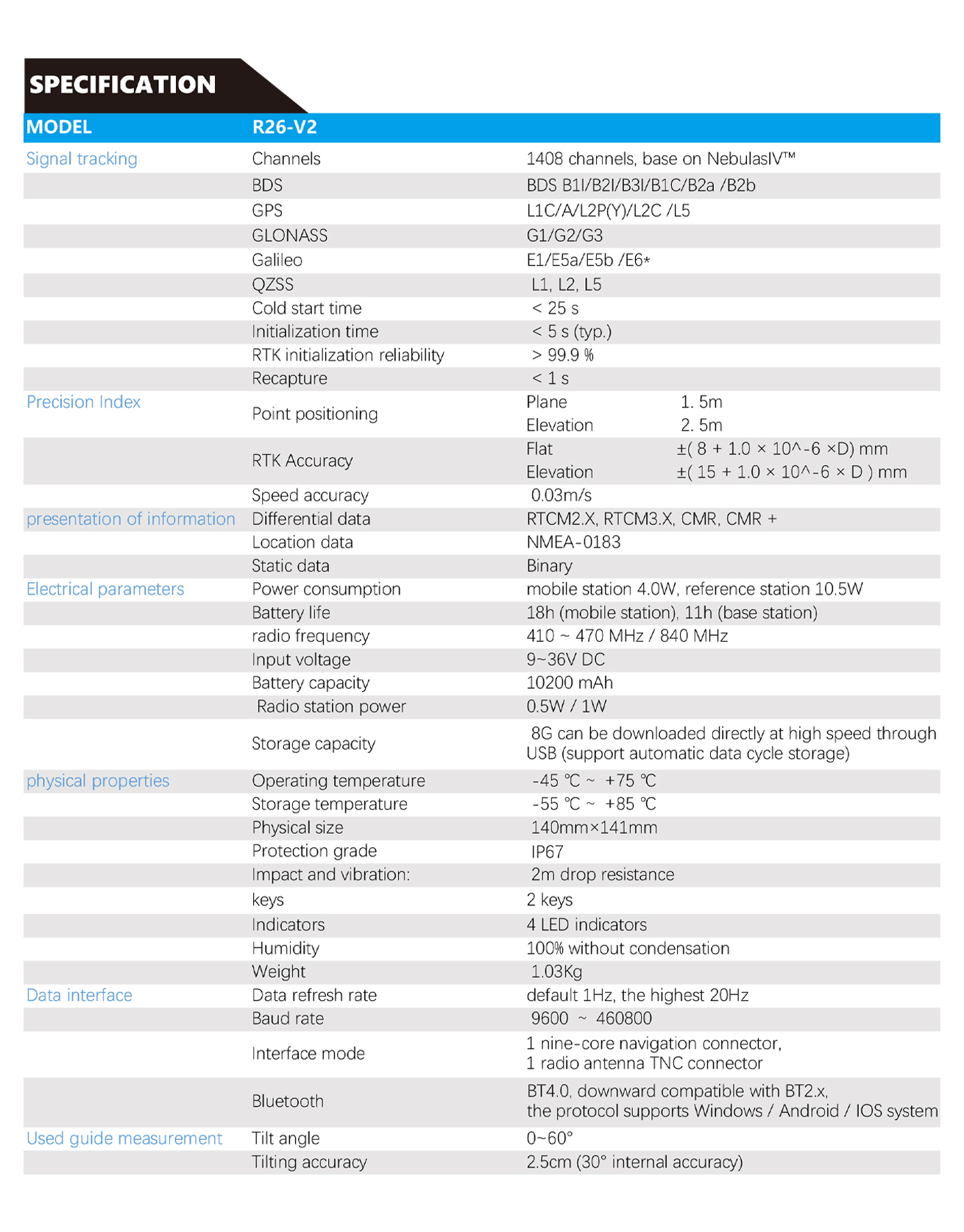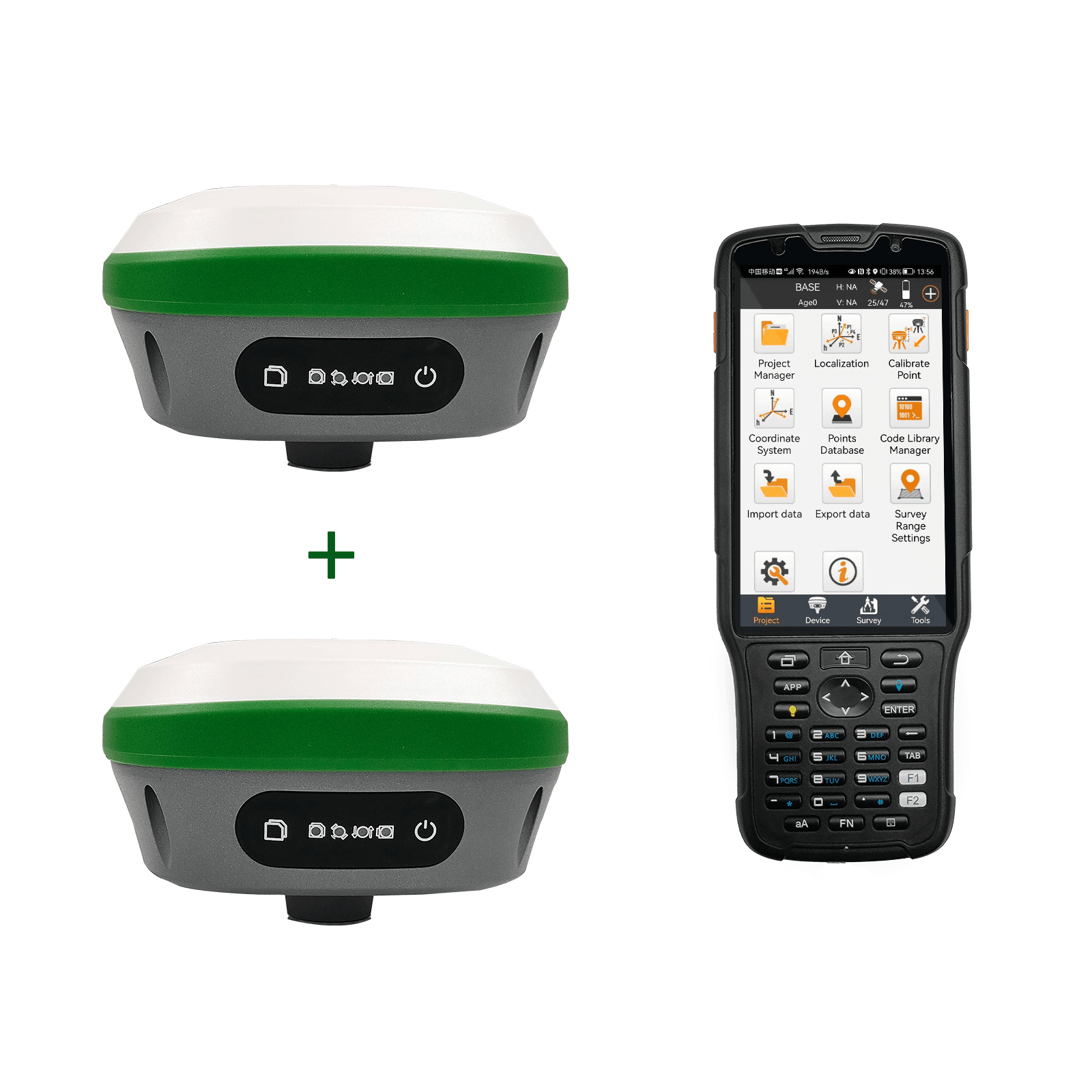 R26 Surveying System Rover+Base
$3290
x
Reply to you within 24 hours