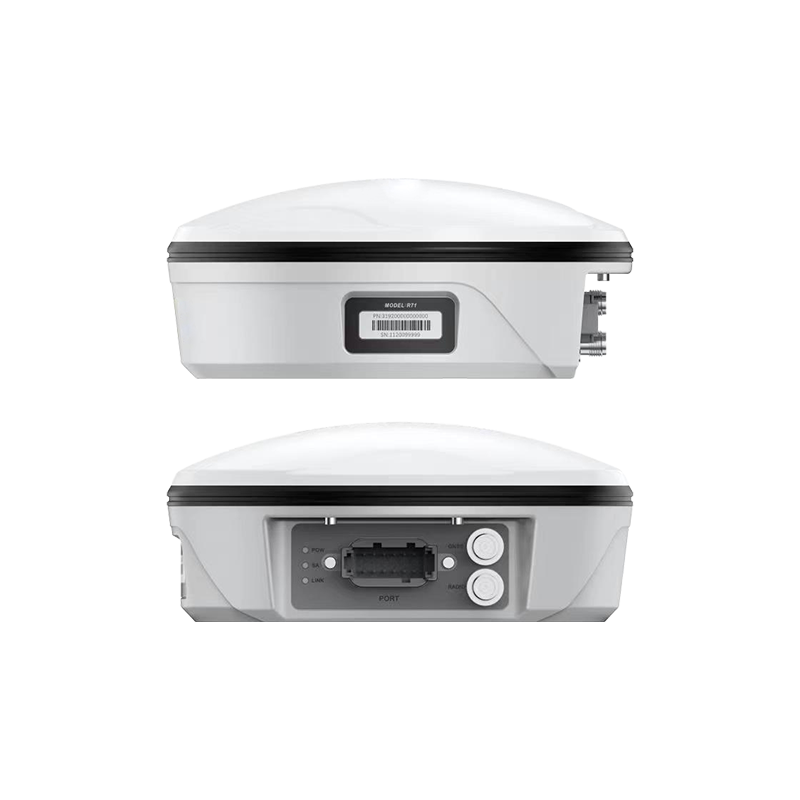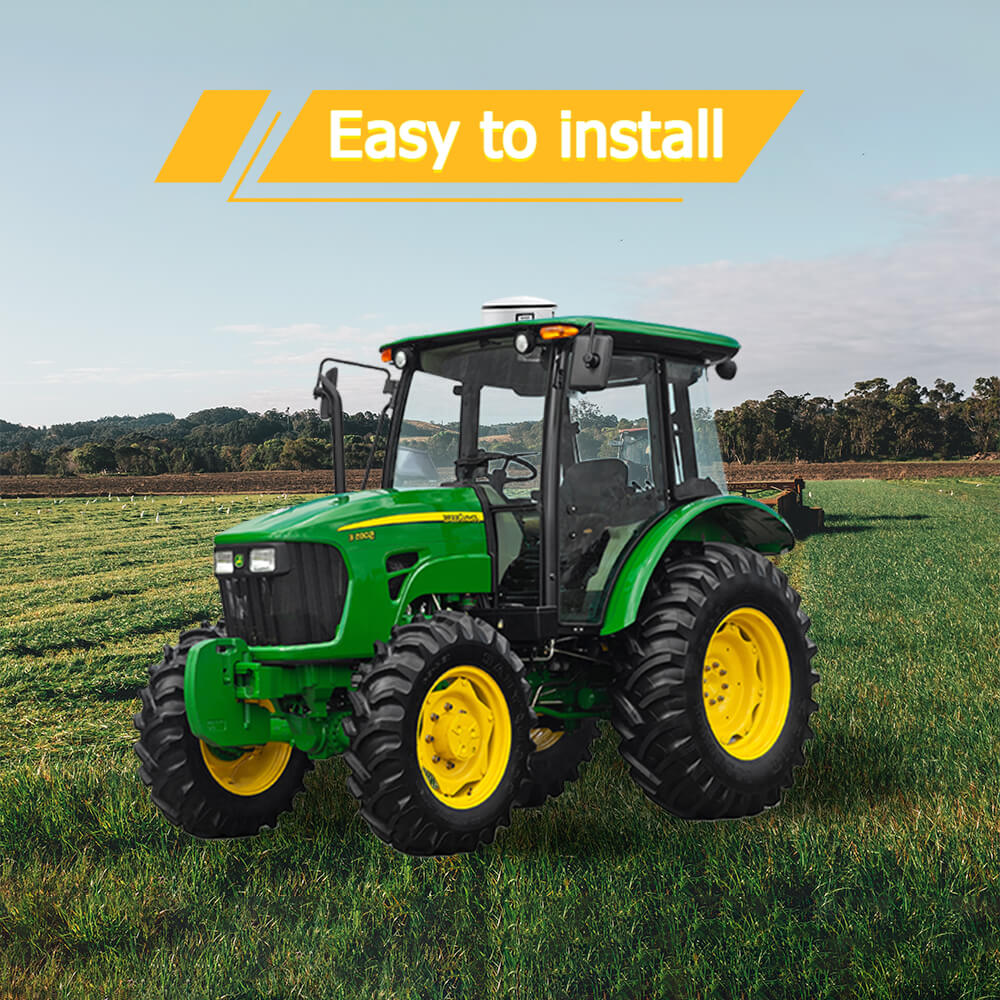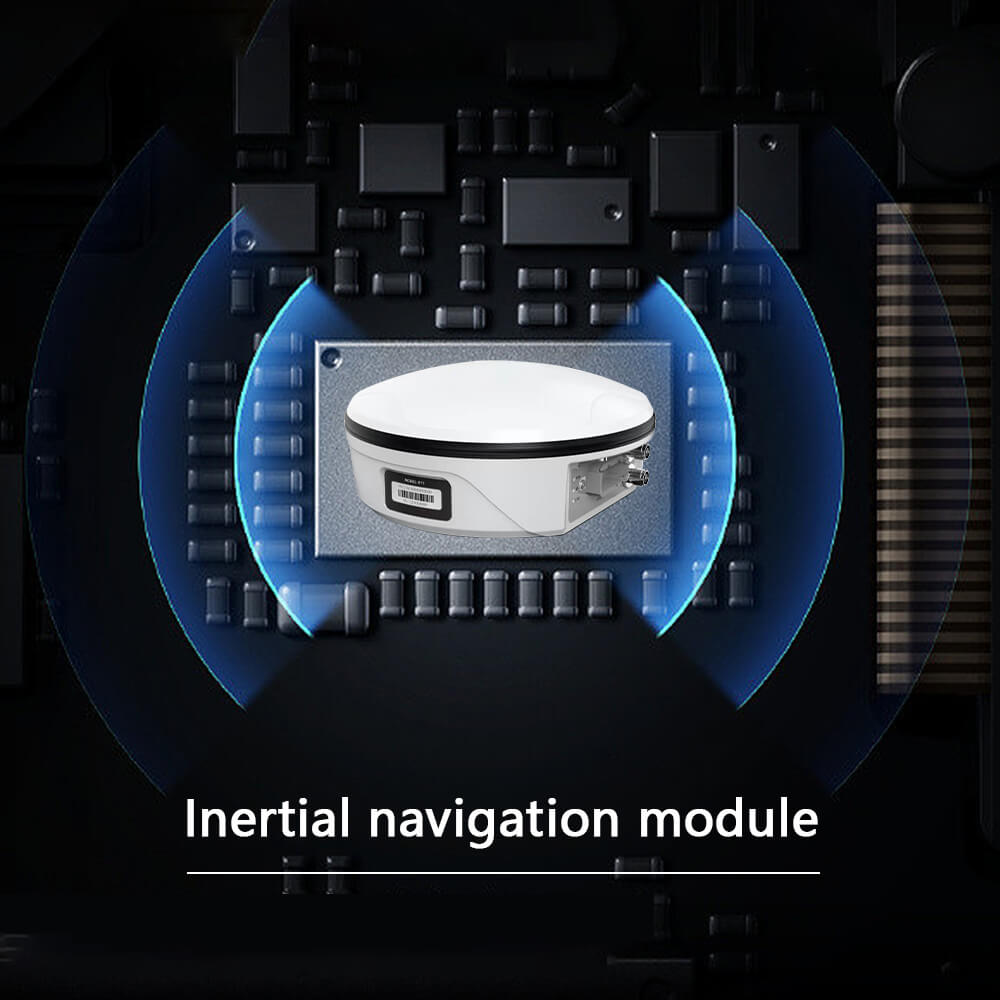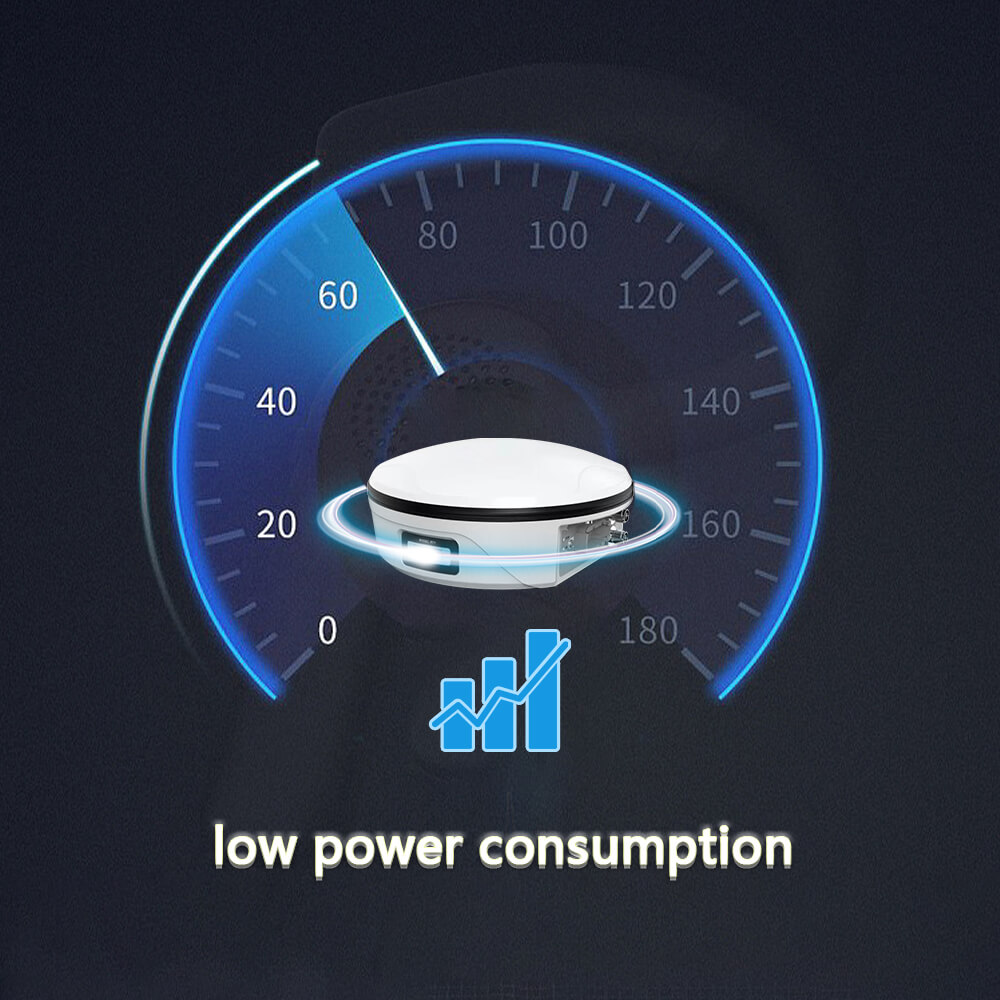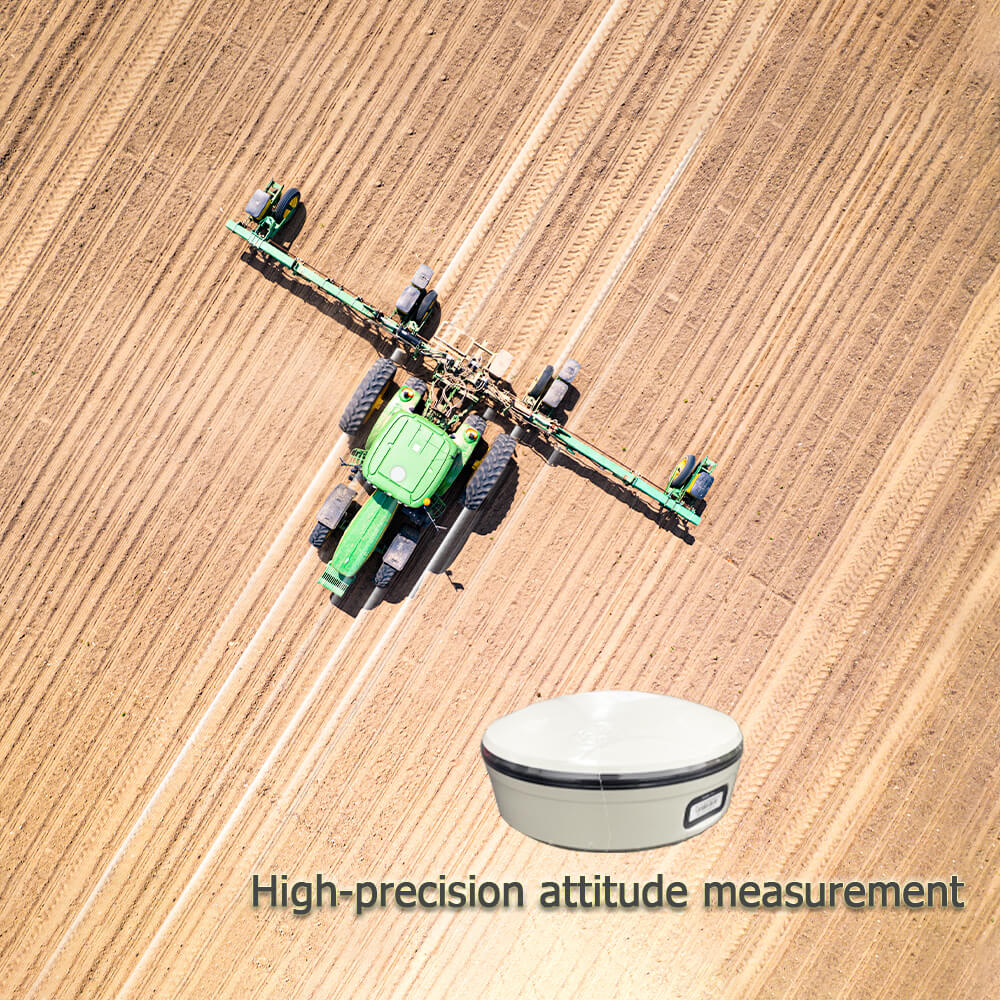 R71 Smart GNSS Antenna
Stable performance, fast positioning speed, high precision. It can be used in mechanical control, surveying and mapping engineering, precision agriculture, geographic information, water survey, engineering survey, etc.
Benefit
Specification
Download
Reviews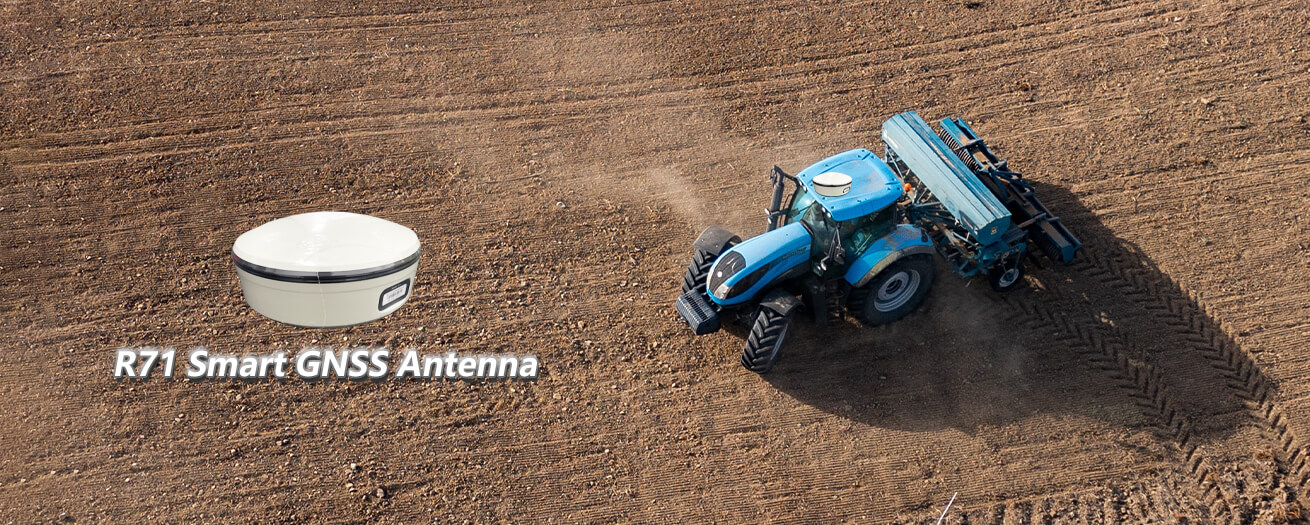 What is a GNSS receiver
R71 integrated BeiDou/GNSS receiver has built-in dualantenna BeiDou/GNSS high-precision board, radio communication module, inertial navigation combined
module, 4G module, etc. It is suitable for many application scenarios such as precision agriculture, construction machinery, and intelligent driving.
Product Advantage
High precision and low power consumption, using Beidou, GPS, GLONASS, Galileo , QZSS and other systems to ensure positioning accuracy in a variety of complex environments;
Compatible with a variety of Beidou/GNSS high-precision positioning and orientation boards, which can realize single Beidou solution;
Built-in wireless communication module, various communication protocols, such as transparent transmission, TRIMTALK protocol, etc., are seamlessly compatible with GNSS radios of various manufacturers;
Wide voltage power supply, voltage range 6 ~ 36 V DC, with positive and negative polarity reverse protection;
Support remote system upgrade operation to reduce user maintenance costs;
Integrated design, easy installation, standard IP67 waterproof and dustproof design ;
Integrated inertial navigation module to ensure accuracy in all terrains;
Adopt professional DEUTSCH communication interface.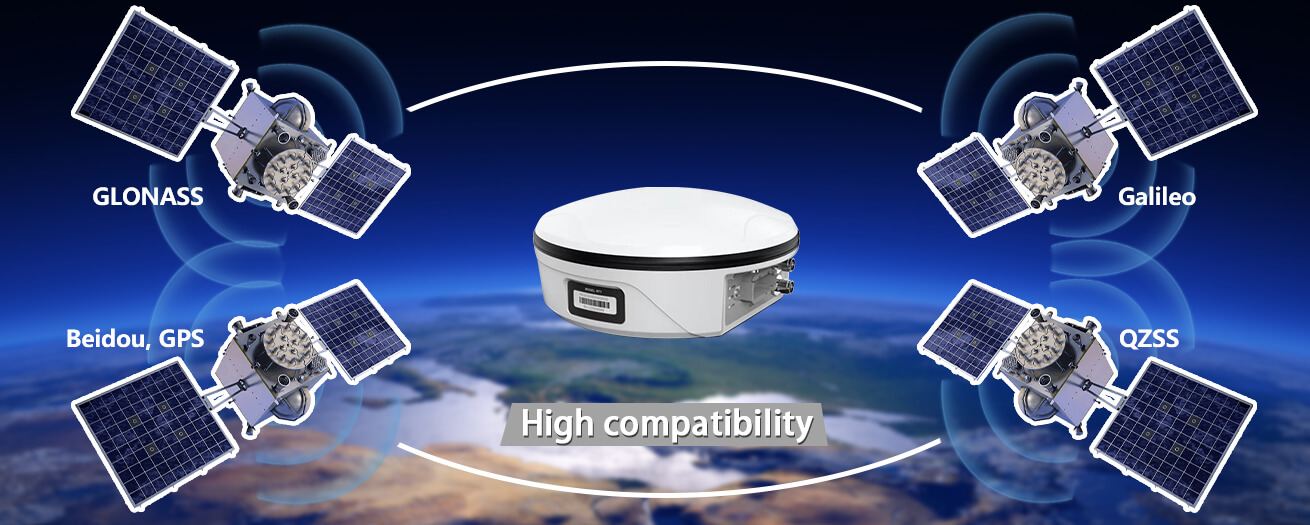 Satellites compatible with various systems.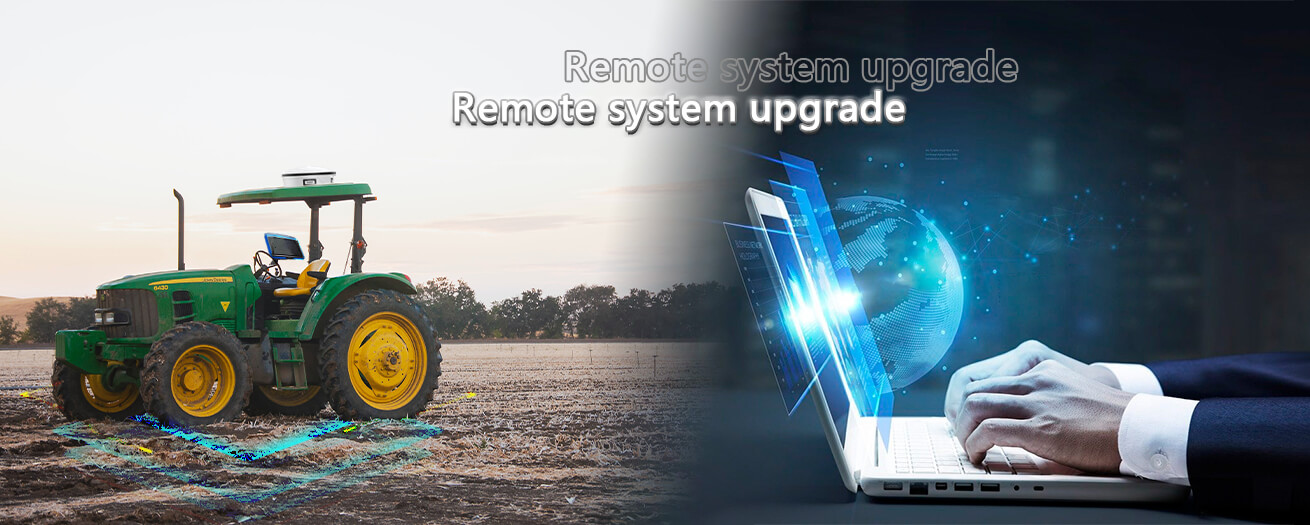 Support remote system upgrade to save product maintenance cost.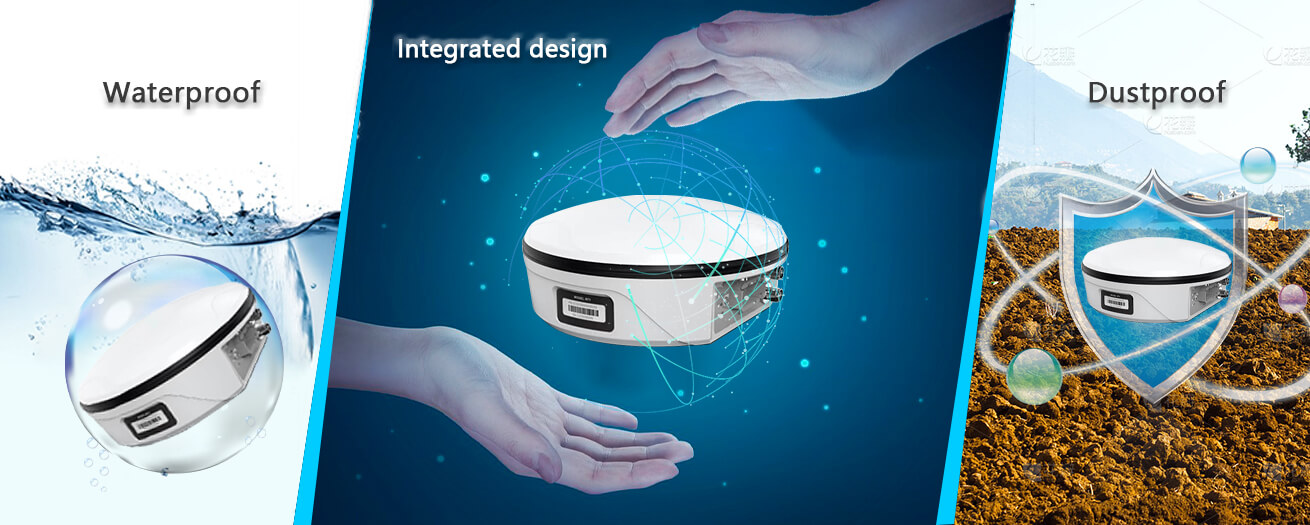 Industrial grade design makes the product durable.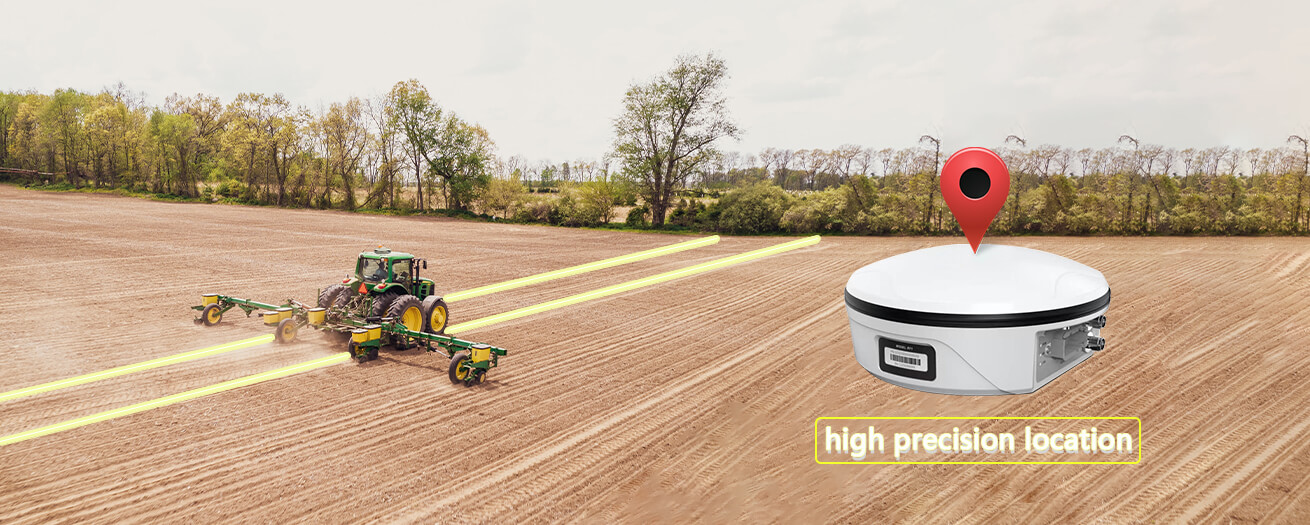 High precision design, in any operation can be perfectly competent.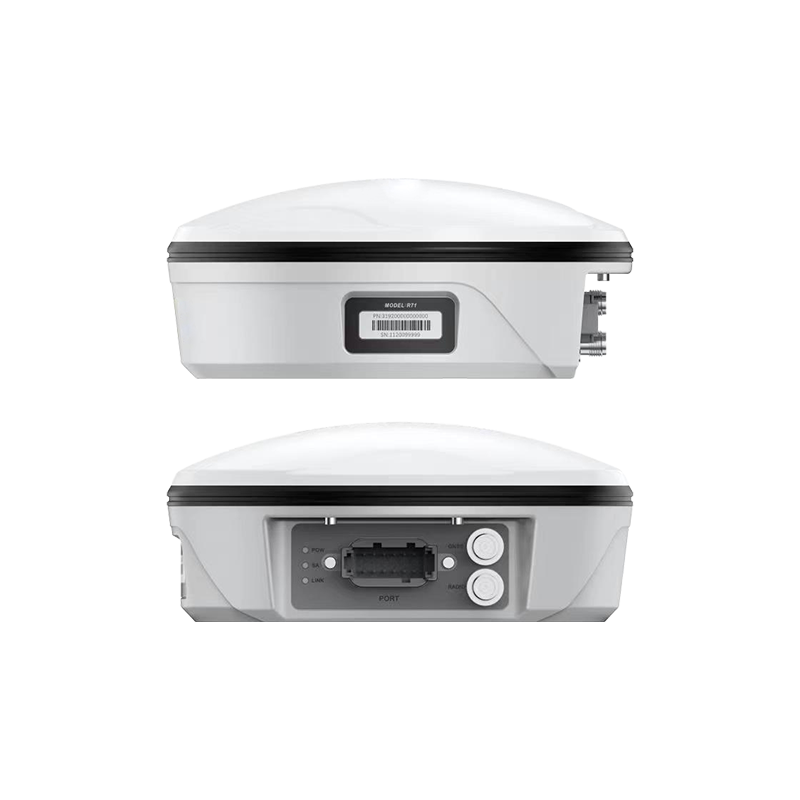 x
Reply to you within 24 hours