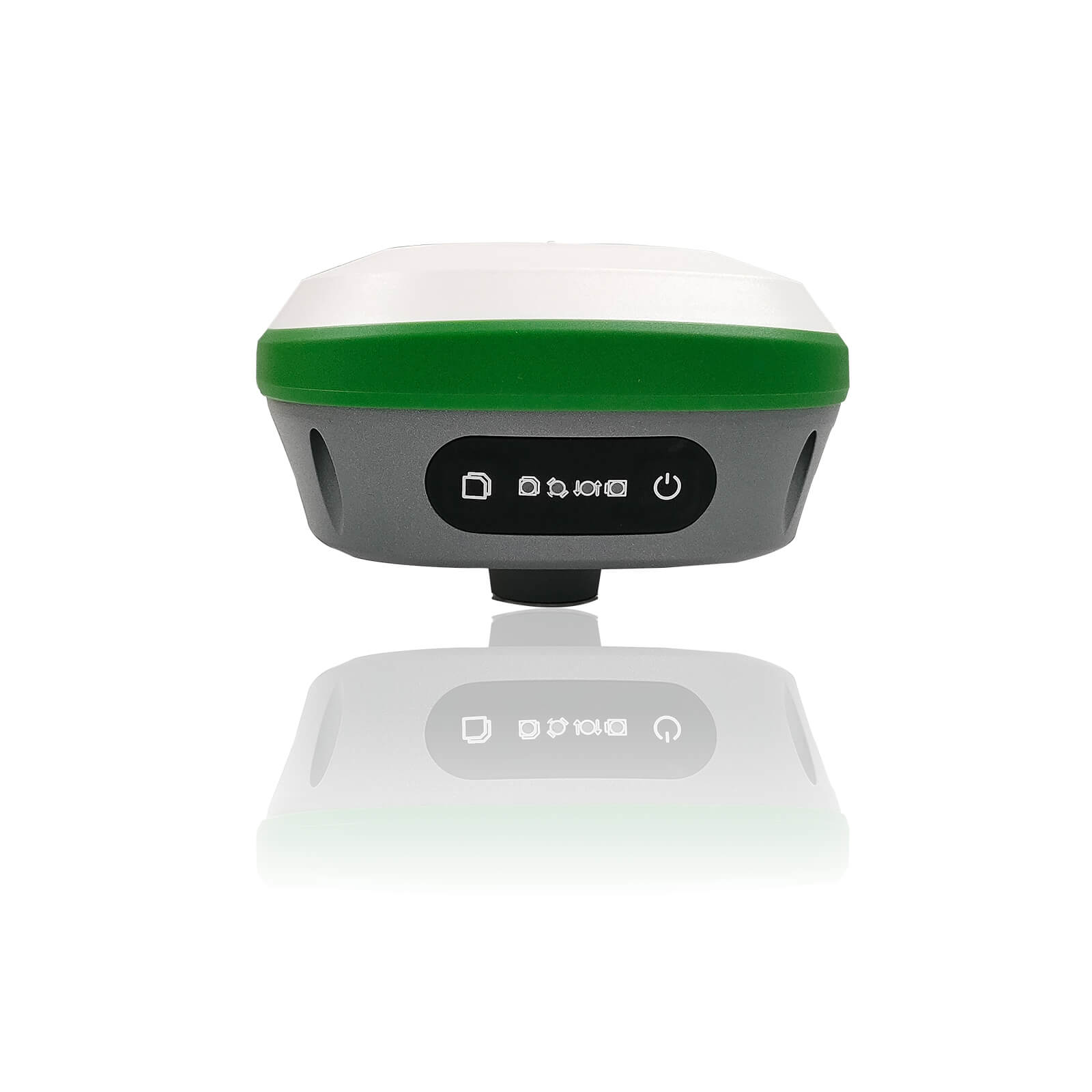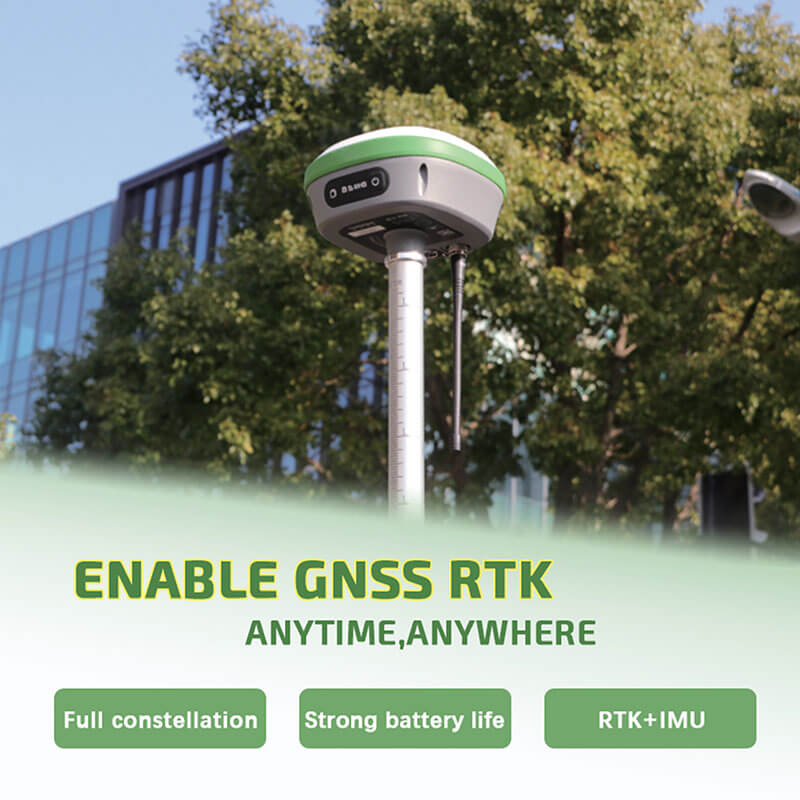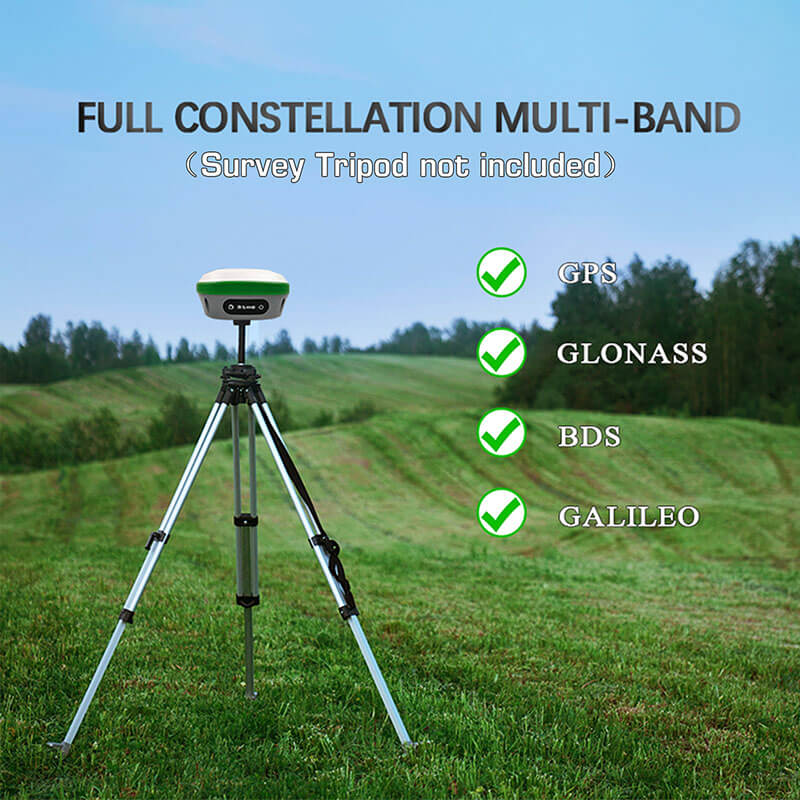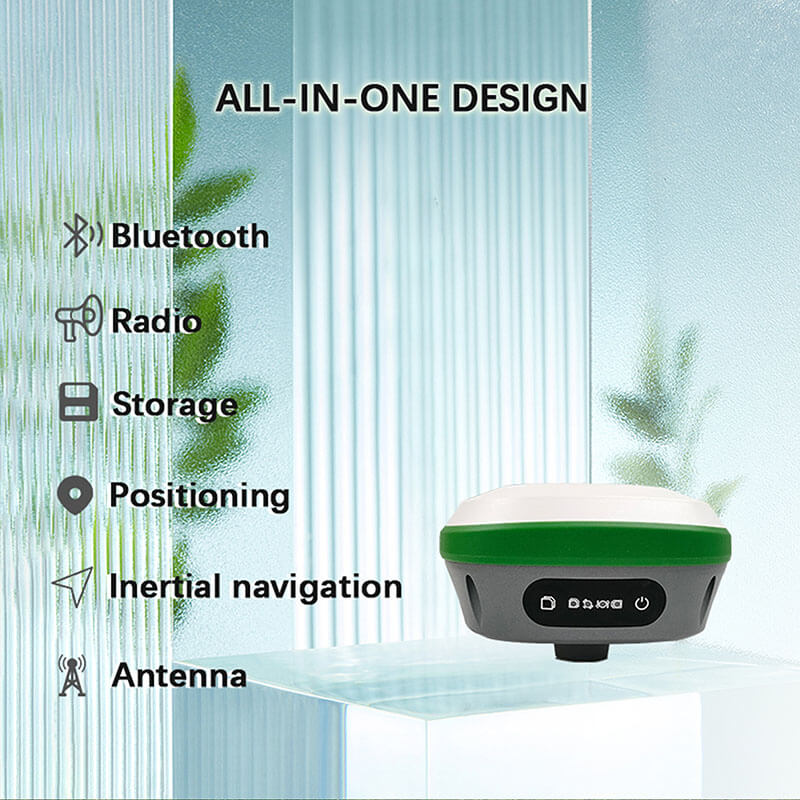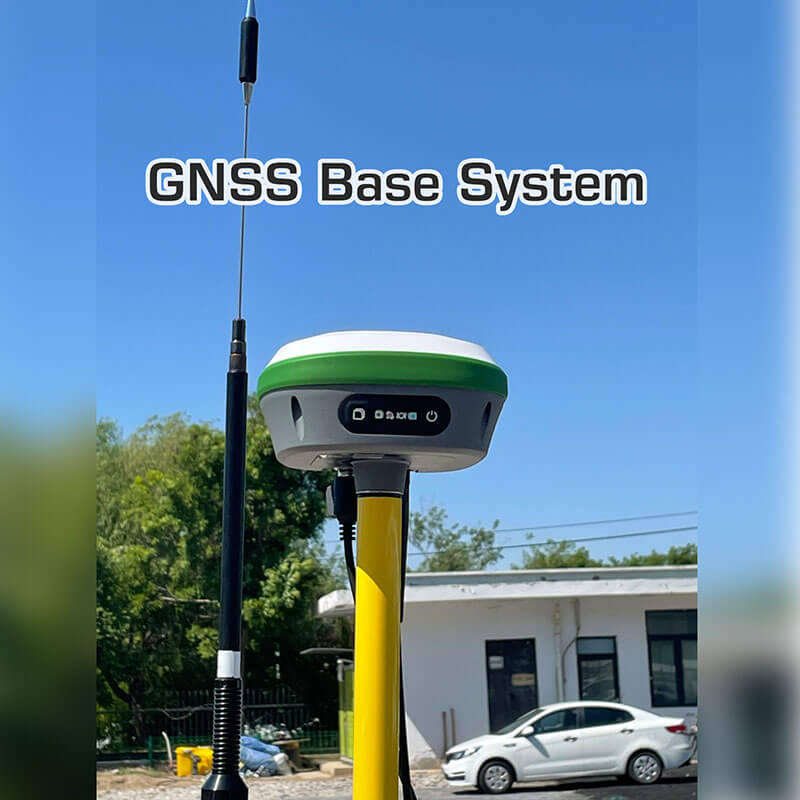 R26 Surveying Base
GNSS Base System Smajayu is a service provider specializing in the design and delivery of project management and automation, hardware and software development.
Benefit
Specification
Download
Reviews

R26 Base station
R26 integrated Beidou/GNSS receiver is a built-in large-capacity battery, large-capacity memory card, integrated multi-functional high-precision
inertial navigation RTK receiver independently developed by SMAJAYU, built-in Beidou/GNSS full-frequency antenna, and multiple frequency
points in the whole system High-precision positioning and orientation boards, Bluetooth, inertial navigation, radio and other modules.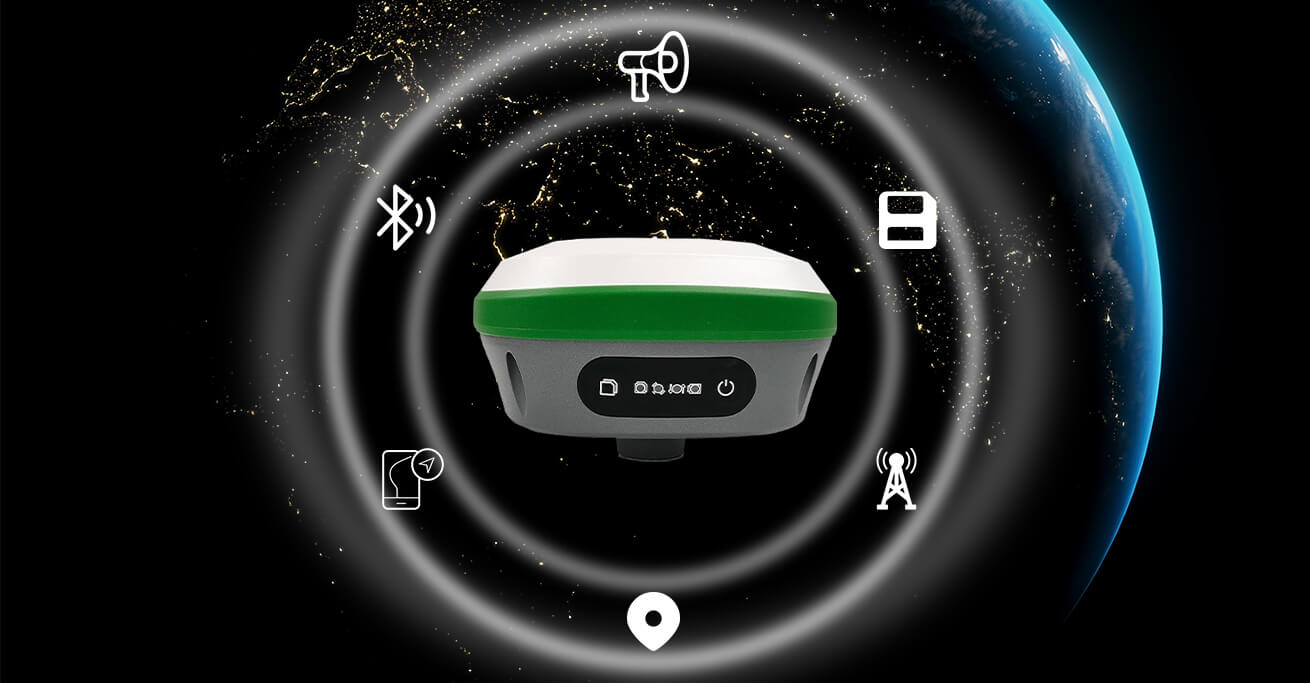 Built-in inertial navigation module, Bluetooth, radio, storage, positioning, antenna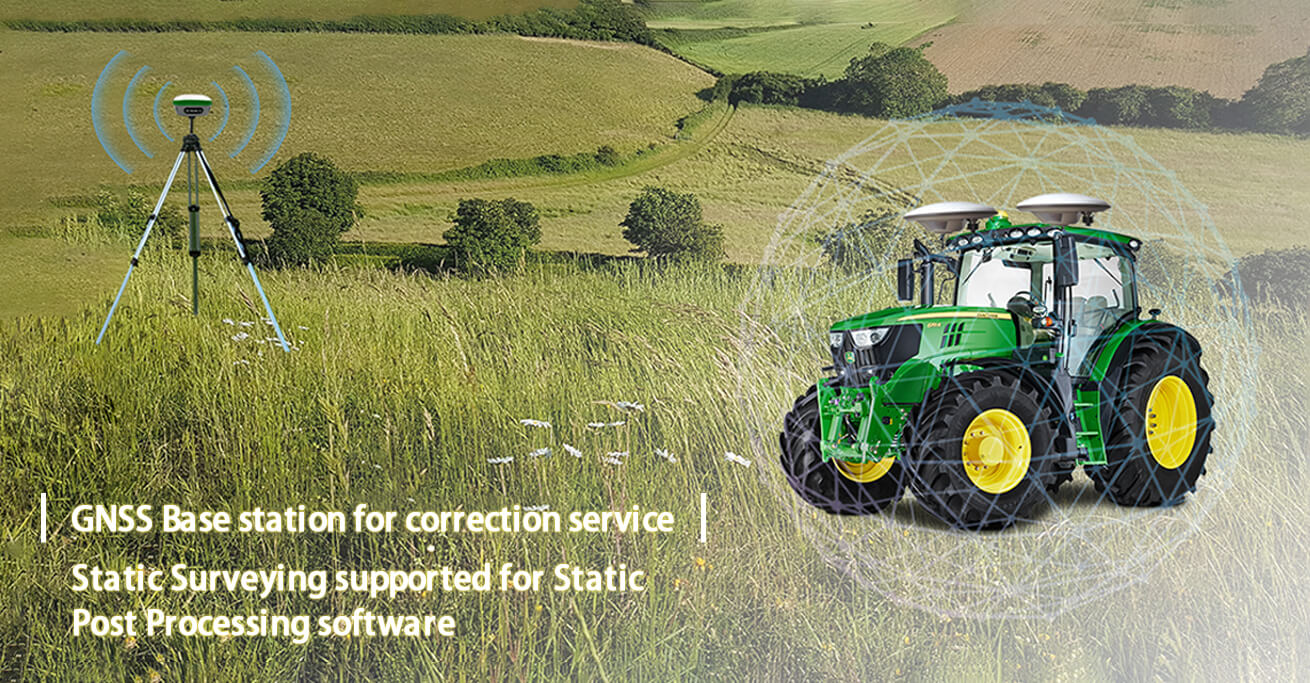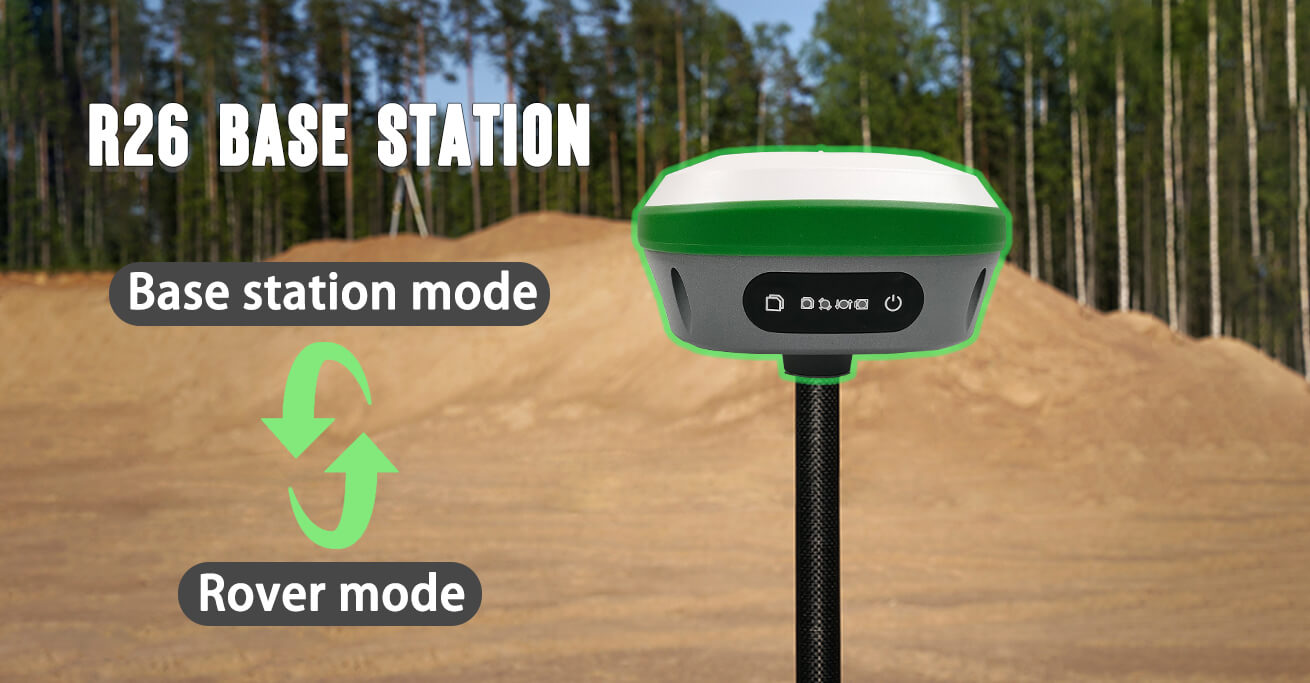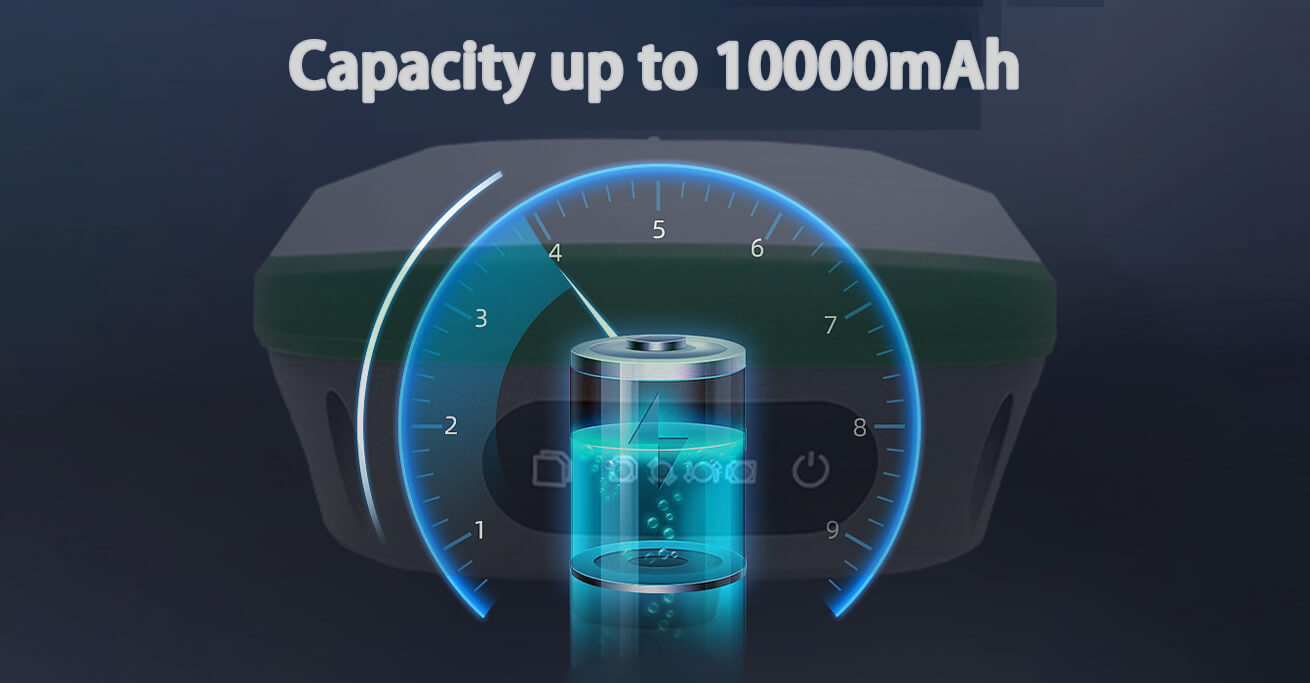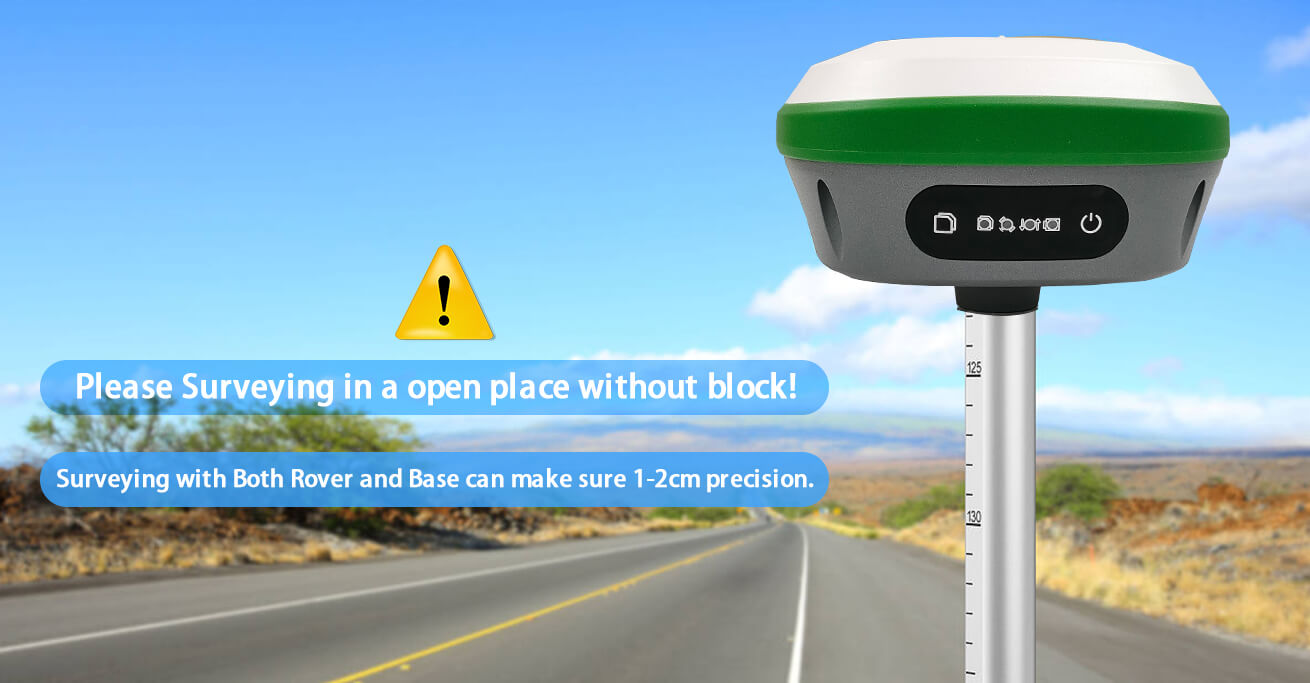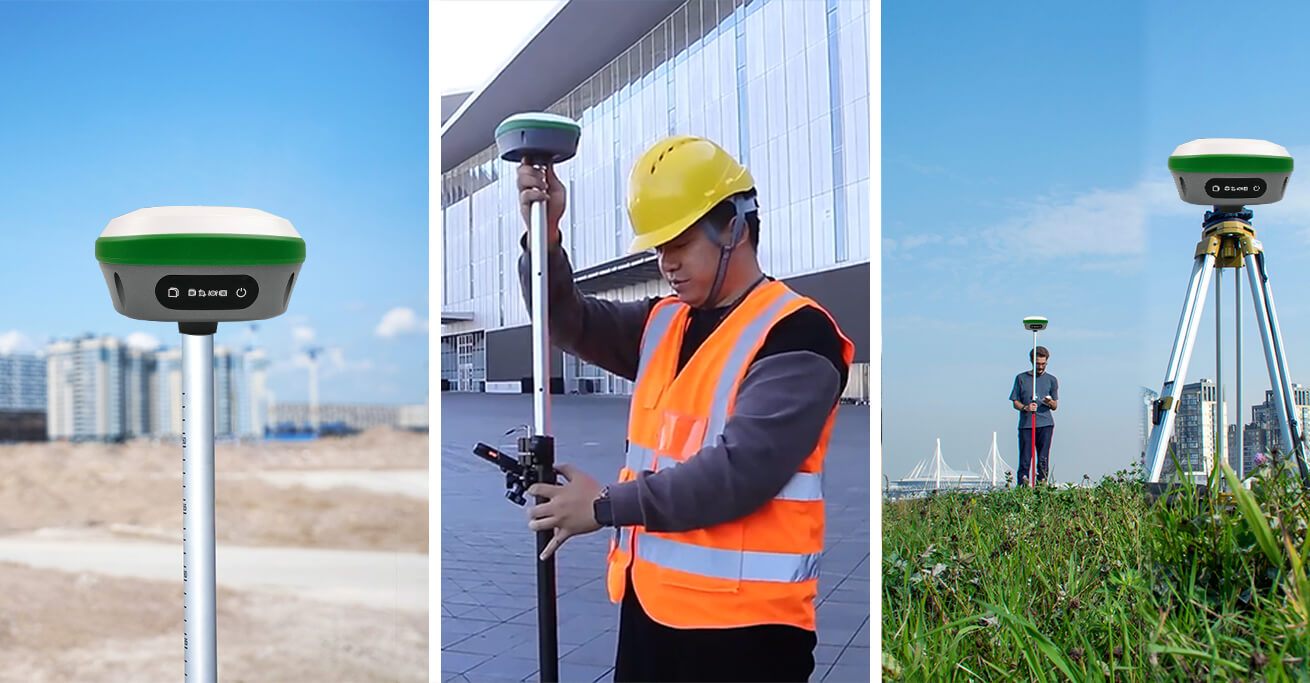 R26 GNSS IMU RECEIVER
The R26 GNSS receiver removes barriers to portability without sacrific-ing performance. Featuring full GNSS technology, it offers best-in-class GNSS signal tracking
even in a harsh environment, enabling GNSS surveying beyond usual constraints. The R26 GNSS incorporates the latest innovations such as an inertial module
providing automatic pole- tilt compensation in a very compact design.
ENABLE GNSS RTK ANYTIME, ANYWHERE
Full constellation , Strong battery life , RTK+IMU
THE POWER OF GNSS+IMU RTK TECHNOLOGY
Built-in inertial navigation module, you can measure it when you click it. As long as the pole point is aligned, the precise coordinates can be measured even if the pole body is tilted. The measuring point efficiency is increased by 20%, and the staking efficiency is increased by 30%.
FULL CONSTELLATION MULTI-BAND
Fully support BDS, GPS, GLONASS, Galileo systems, adapt to a variety of complex and harsh environments, and ensure centimeter-level positioning accuracy.
ALL-IN-ONE DESIGN
Built-in Bluetooth, radio, storage, positioning, inertial navigation, antenna and other modules to meet various needs of measurement work.
LARGE CAPACITY AND LONG BATTERY LIFE
Built-in battery with a capacity of up to 10000mAh, which can achieve more than 14 hours of continuous battery life, ensuring long-term operation in harsh outdoor environments.
BUILT-IN UHF RADIO
Built-in low-power transceiver integrated radio module, which can realize automatic switching between mobile station and base station.
STRONG COMPATIBILITY
Adapt to transparent, TRIMTALK, South and so on ,multiple communication protocols.
CAN BE EXTENDED TO DUAL ANTENNAS
Built-in integrated positioning and heading board, can be connected with an external antenna, to achieve high-precision heading applications.
TWO OPERATING MODES INTERCHANGE
Base station mode and rover mode can be switched freely according to needs.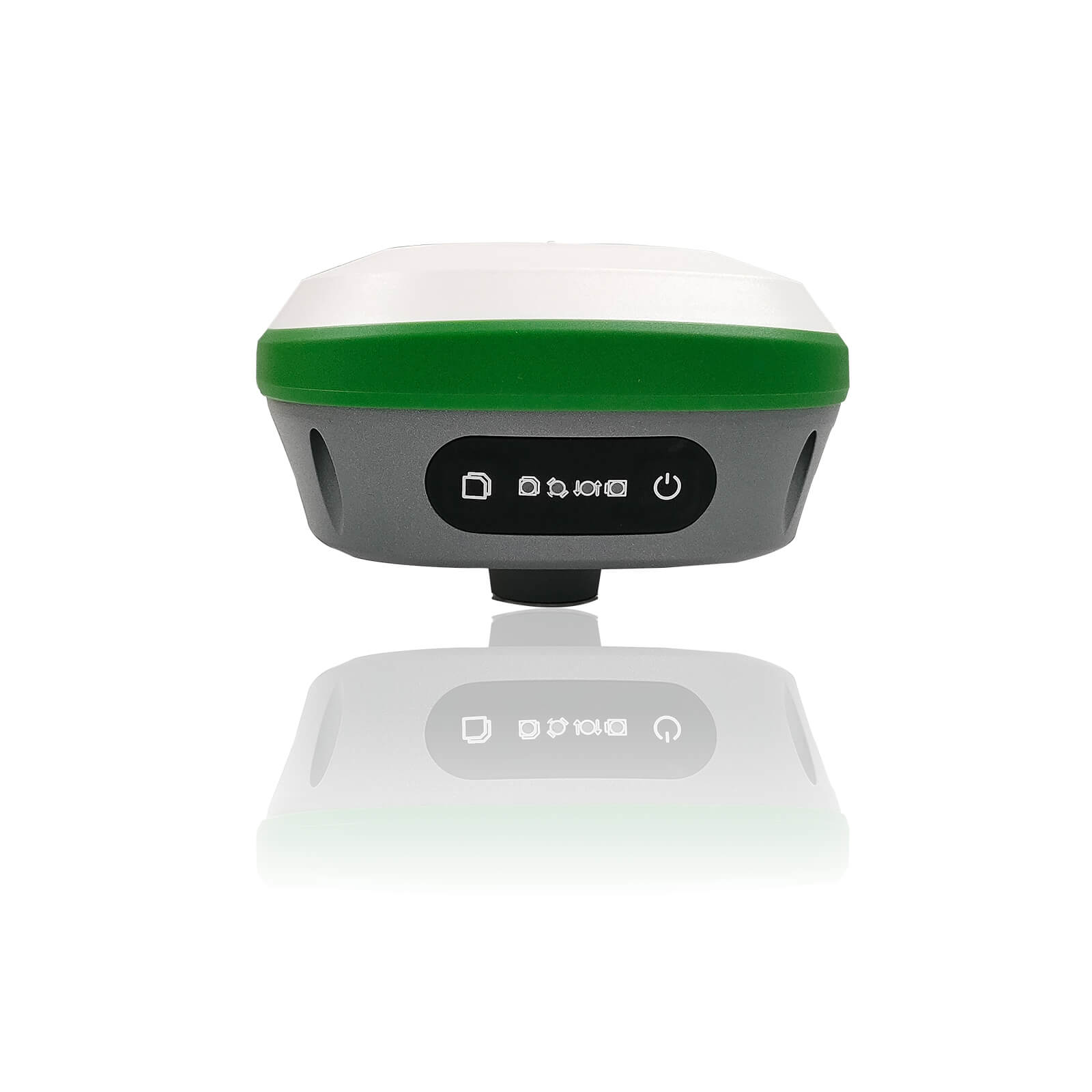 x
Reply to you within 24 hours